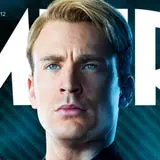 Empire Magazine has an Avengers treat for their readers with the next edition of the magazine hitting newsstands on January 26.
Four of The Avengers will each get their own alternate cover of Empire Magazine, but it's not the four that might immediately come to mind. Well, three of them are: Robert Downey Jr. as Iron Man, Chris Evans as Captain America and Chris Hemsworth as Thor.
Rather than give the fourth cover to Mark Ruffalo as The Hulk, or even Bruce Banner if The Hulk isn't ready for his primetime debut, Empire has opted instead to go the sexy route and feature Scarlett Johansson as Black Widow. No complaints here.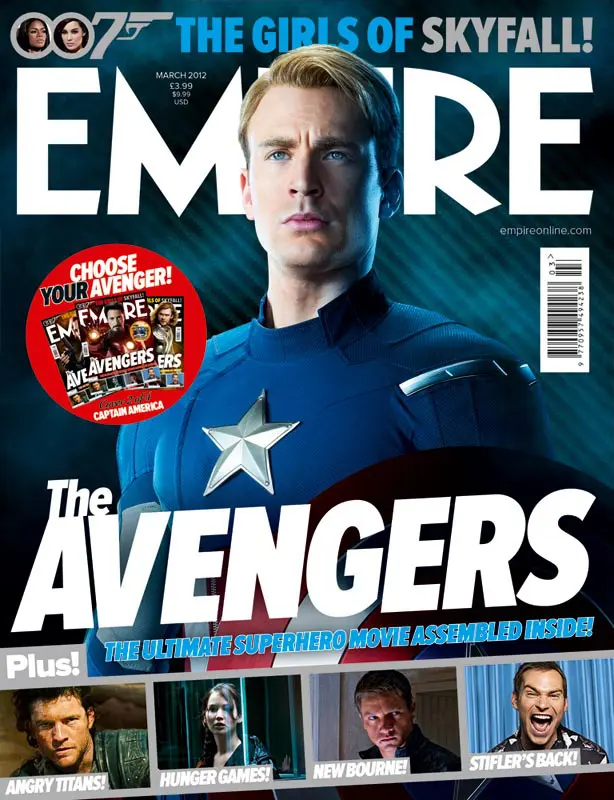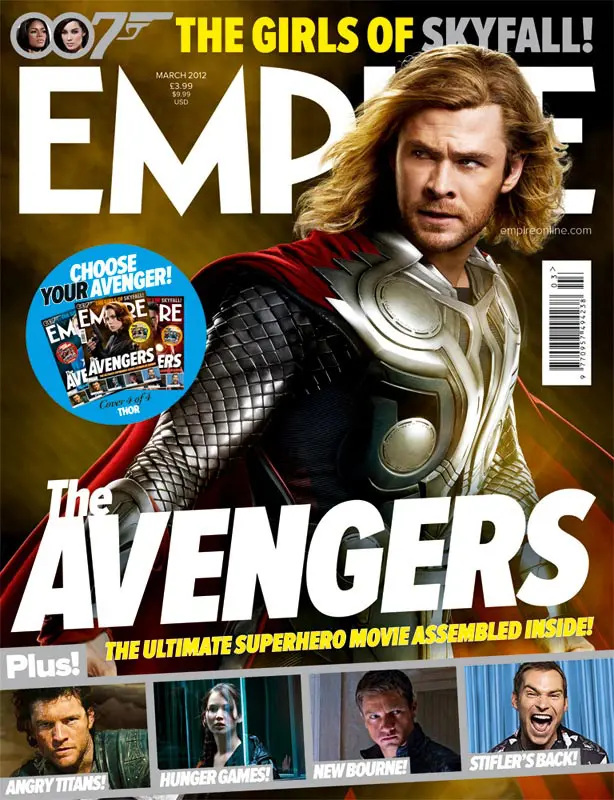 Inside the magazine will be an article detailing Empire's visit to The Avengers set last year. Scans of the magazine's interior photos have already hit the web. They're nothing extraordinary, but do offer a new look at Samuel L. Jackson as Nick Fury, as well as Fury recruiting Captain America and, as previously seen in the trailer, Hawkeye (Jeremy Renner) and Black Widow have a chat.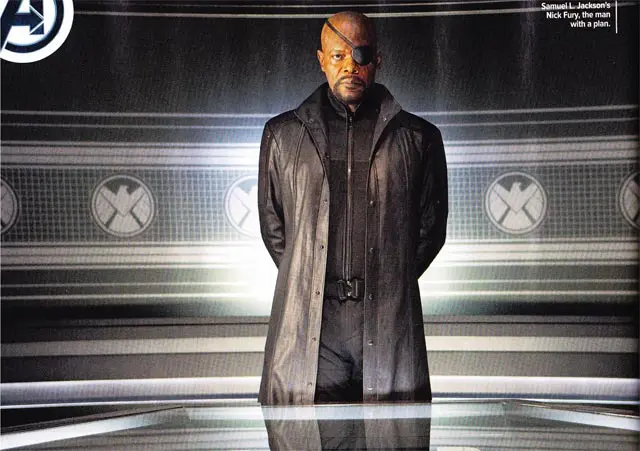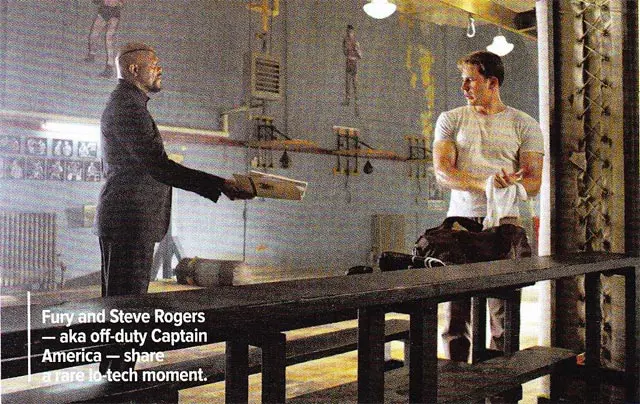 The Avengers from director Joss Whedon opens in theaters everywhere on May 4.