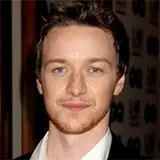 Scottish native James McAvoy will exercise his mutant powers in X-Men: First Class as a young Charles Xavier aka Professor X, a role played by a wheelchair-bound Patrick Stewart in the previous two X-Men films.
McAvoy is currently shooting Wanted 2 and has previously starred in The Last Station, Wanted and Atonement. The demanding action in Wanted 2 should be a good primer for First Class which begins shooting this summer in London.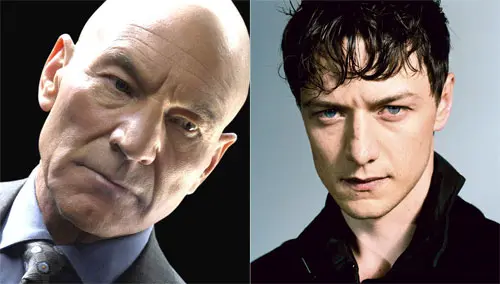 Brian Singer conceived the First Class story which traces the relationship between Xavier and Eric Lensherr before they became Professor X and Magneto, respectively. They will begin the film as close friends before a great threat pulls them apart.
A Brit or Scot is likely to be cast for Eric considering Ian McKellen, who portrayed Magneto in the prior X-Men films, hails from England. Look for that casting announcement to be made within the next few weeks.
Source: THR