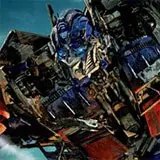 There is an odd growing marketing trend in Hollywood where international movie posters are being designed more dynamic and engaging than their American counterparts. The latest victim to this scrupulous plot: Transformers 2.
Today the final international Transformers: Revenge of the Fallen one-sheet was unveiled and it is leaps and bounds more striking than what we get here stateside.
First, take a look at the American poster. Giant floating heads and some background imagery. In a word: yawn.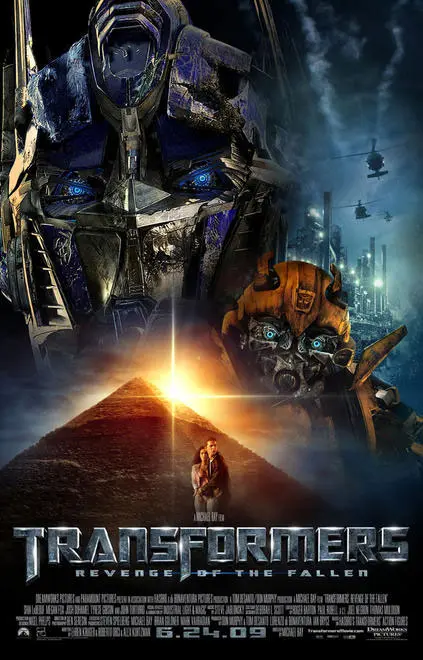 Now have a gander at the international one-sheet. Rather than giant lazy floating heads, our overseas friends get huge full body Optimus Prime and Bumblebee in action. Shia LaBeouf and Megan Fox are on the move, too, rather than shrunken like Rick Moranis and looking around aimlessly.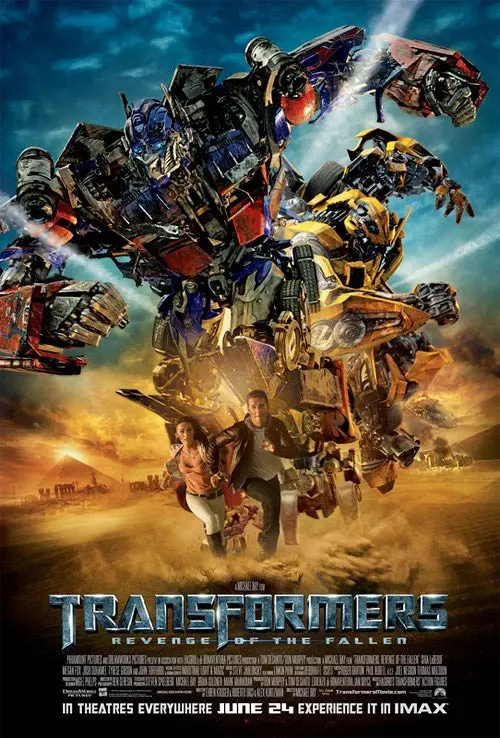 While on the subject of Transformers: Revenge of the Fallen, I have confirmed our press screening for Monday, June 22. Look for a full review here shortly thereafter.