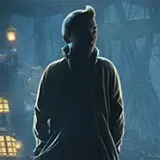 A handful of posters for upcoming high profile effects and, in one case, puppet-heavy films have been released and cobbled together below.
First we have a poster for the doomed alien Abin Sur from Warner Bros. Green Lantern. Sur will be fatally wounded by Parallax in the film and pass his ring and duties over to Hal Jordan (Ryan Reynolds), the first human to join the Green Lantern Corps. Green Lantern takes flight in roughly a month on June 17.
The Muppets are "closer than you think" in the second poster. Kermit and the gang get the full-body treatment in the first teaser poster for Disney's new Muppets big screen adventure starring Jason Segel and Amy Adams. It should be a big opener when arriving in theaters on November 23.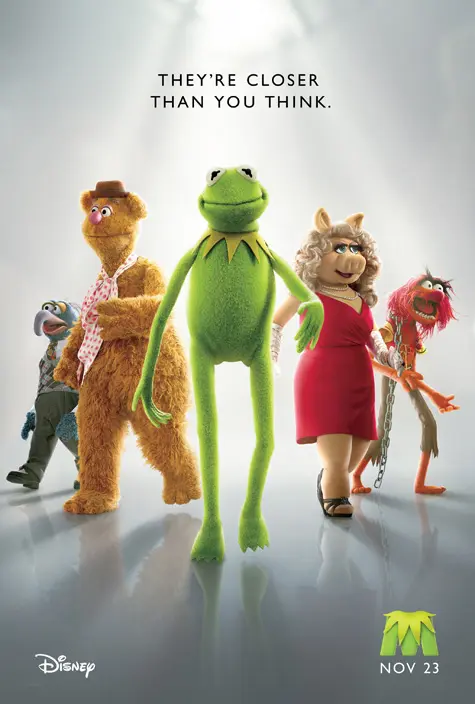 Lastly are the first two posters for director Steven Spielberg and producer Peter Jackson's The Adventures of Tintin starring Jamie Bell, Cary Elwes, Simon Pegg, Nick Frost, Andy Serkis, Daniel Craig and Toby Jones. Spielberg's name should afford Tintin a better fate than the recent bomb Mars Needs Moms that used similar motion-capture technology. The Adventures of Tintin arrives in theaters on December 23.