With a simple tweet and attached image, Jurassic Park 4 director Colin Trevorrow gave us our first look into where the dino-sized sequel may be headed.
Trevorrow's tweet is simply titled "Nublar" which for Jurassic Park fans is possible reason to rejoice. It refers to the fictional island of Isla Nublar where the first Jurrasic Park film was set, and the attached image used for location scouting looks as if it would fit right into the first film's imagery.
A return to Isla Nublar after ignoring it for two sequels opens up a world of potential and possibilities. The dinosaur embryos Nedry stole and lost could come into play. Jurassic Park could be reopened for whatever reason. Or maybe the island serves as the setting for a quick visit or flashbacks
We simply don't know what direction Jurassic Park 4, but it sure is fun to speculate and drawing from the original film adds a little more anticipation into a project many are approaching with skepticism. Part of that comes from Jurassic Park burnout after three films, the last two of which failed to meet expectations. And another part comes from executive producer Steven Spielberg's selection of an indie director to helm the film.
Trevorrow was a surprise pick for JP4 back in March due to his inexperience working on big budget films. As a big fan of the franchise, especially the original film, and someone whom has already proven himself behind the camera, I have the utmost confidence that Trevorrow will surprise and deliver the best Jurassic Park film since Spielberg's revolutionary original.
Jurassic Park 4 casting announcements should start arriving soon with production this summer roughly a year ahead of the June 13, 2014 release date.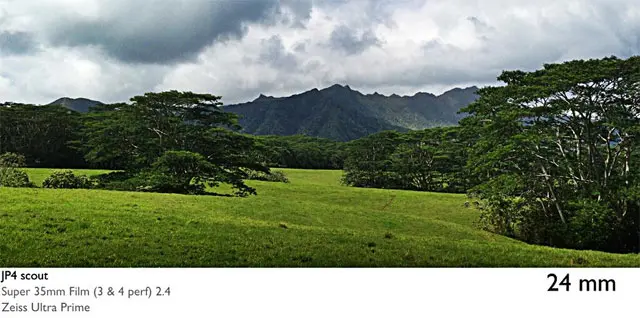 Source: Twitter