The new Iron Man 2 trailer is now less than 48 hours away and director Jon Favreau has decided to tease us with a hint about the scene.
Below is exactly what he Tweeted. Nothing to fancy, but enough of a hint to stimulate everyone's imagination.
"An old classic from the books." That could be anything really, from new Iron Man armor to a vehicle to a character cameo. I'm thinking the Mark VI armor which has already debuted in toy form but not from previously released trailers, footage or stills.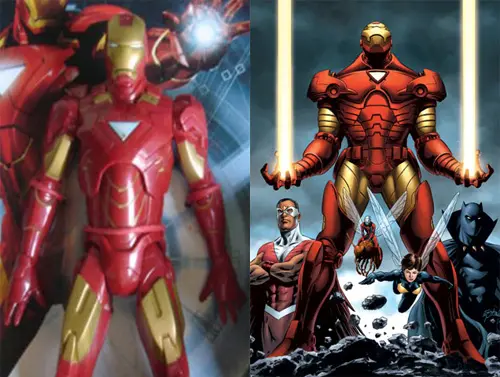 What do you all think? Make your best guess in the comments below.
The new Iron Man 2 trailer debuts during Jimmy Kimmel Live after the Oscars and local news wrap Sunday night and will be all over the Internet shortly thereafter.