Michael Bay has publicly promised that the Autobots and Decepticons will get a makeover in Tranformers 4 with the new aesthetic being rationalized by the narrative. Perhaps in anticipation of photographers catching a glimpse of the new practical vehicles on set, Paramount has preemptively issued official photographs of two new Autobots in their vehicle form snapped from the production location in Monument Valley.
First up is an Autobot whose alt-form is a C7 Corvette Stingray special race-inspired edition that is based on the upcoming 2014 Stingray model. It's got a deep green paint job and one heck of a spoiler on the rear.
The other new Autobot looks like it rolled right off the assembly line on Cybertron. It's a 1,200-horsepower Bugatti Grand Sport Vitesse that is valued at around $2.4 million, give or take several tens of thousands of dollars. This car is a definite departure from the Chevy-heavy Autobot lineup from the previous films. I would even wager it is or was a Decepticon at some point considering the look and brand.
As for who these new Transformers might be, your guess is as good as any. Bay has already proven in the first three Transformers films that he's not afraid to either make up his own robotic creations or dramatically alter characters from the old comic book or television show. Whoever they are, the Autobots are definitely feeling a need for speed and style in their fourth outing.
We will have to wait a bit longer to see one of these new robots in disguise in their humanoid form to determine if they look more individual and less like a pile of sharp metal.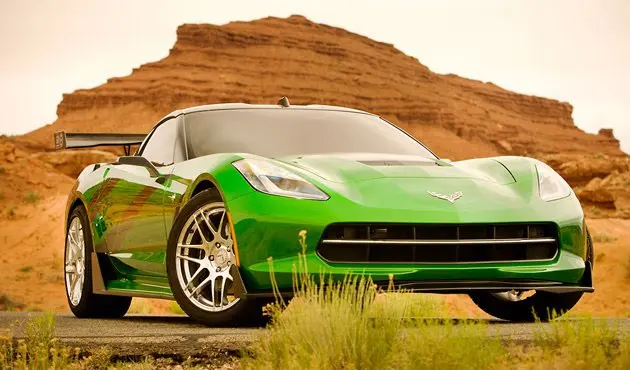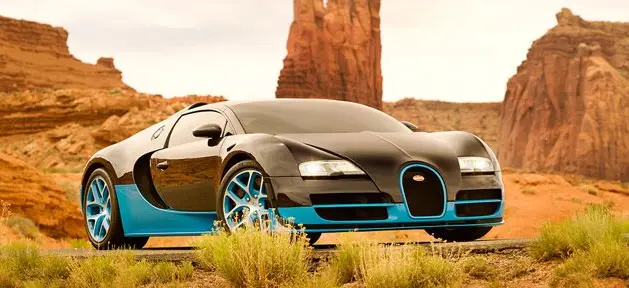 Source: Yahoo!