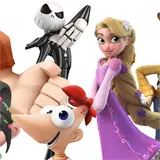 About a month ago, an online retailer in Europe leaked what appeared to be upcoming Disney Infinity figures that would take us into early 2014. The list of figures seemed legitimate given several on it had already been featured in various Disney Infinity trailers and screenshots.
At Disney Interactive's D23 presentation on Sunday, those figures were finally confirmed to a packed house of fans. The first is Jack Skellington from The Nightmare Before Christmas, and he will be available to purchase in stores in time for Halloween in October. He will be followed by the first Disney Princess to join the game, Rapunzel.
Timed to coincide with the release of Disney's new film Frozen later this year will be figures for two characters from it: Anna and Elsa. Previously known Wreck-It Ralph and Vanellope are now also official.
Rounding out the newly announced Disney Infinity figures are Phineas and Agent P from Disney Channel's Phineas and Ferb, and the giveaway figure at D23 that is coming to stores in January, Sorcerer's Apprentice Mickey.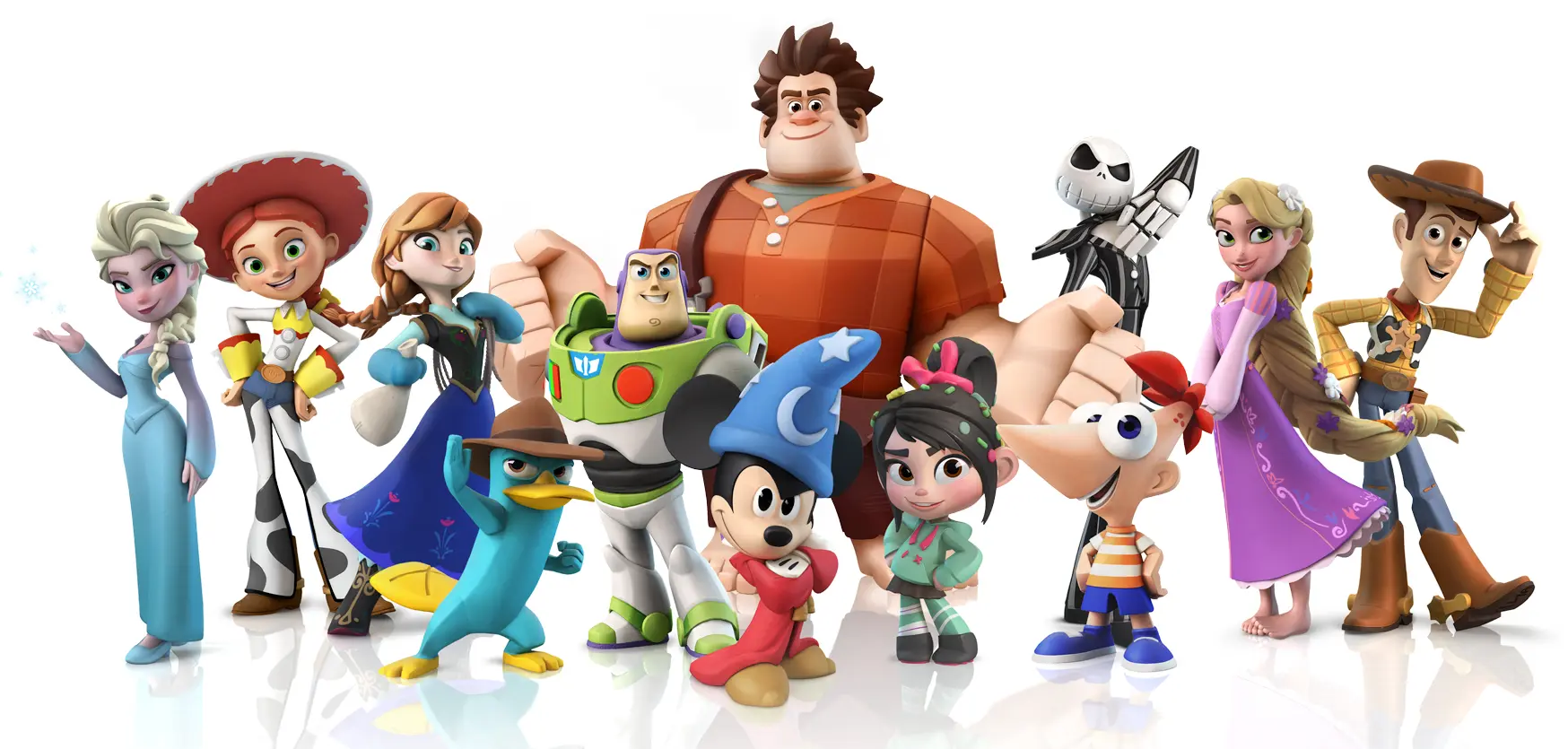 Rather than tie each of these figures into a Play Set, each will come with what Disney Interactive is calling an "Adventure." These adventures are entirely unique to the character, and can be played cooperatively or with up to four players online.
Watch the reveal of each figure below courtesy of a YouTube user.
Also revealed at D23 is the Toy Story in Space Play Set that will be available to purchase in October. Here's a new Toy Box video that stars Woody.