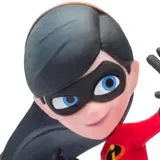 The recent Disney Interactive Disney Infinity announcement stated that there will be twenty Disney Infinity characters in wave one available for the game's June 18 launch, three of which are included the game's Starter Pack: Captain Jack Sparrow, Sully, and Mr. Incredible.
The rest have only been confirmed from images and video published after Disney Interactive's big media day reveal of the game. From that announcement we have seen smallish images of some of those wave one characters, but no big official images that give us an up close look at the new figurine toys.
Thanks to online retailer Amazon.com, we now have nice high resolution versions of the following Disney Infinity character toys that can now be confirmed as single-pack releases: Davy Jones and Capain Barbossa from the Pirates of the Caribbean franchise; Mrs. Incredible, Dash, Violet and Syndrome from The Incredibles, and Mike Wozowski from Pixar's Monsters University, the prequel film that the game's launch is timed to coincide with.
Each of these Disney Infinity character images below are actually much larger than what you initially see. Click on any of them for a full high resolution look at the design style Disney has chosen for their new big gaming franchise coming to Xbox 360, Playstation 3, Wii, Wii U, 3DS and PC.
As for the remaining wave one figures, Disney isn't talking yet so we won't know for sure who they are until closer to the game's release. Based on the announcement trailer I'd say Buzz and Woody from Toy Story, Mater from Cars, as well as Jack the Pumpkin King from The Nightmare Before Christmas, are pretty good bets.
We're currently working on getting some high resolution packaging images of these Disney Infinity figures to go along with the loose shots.
Read more about Disney Infinity characters.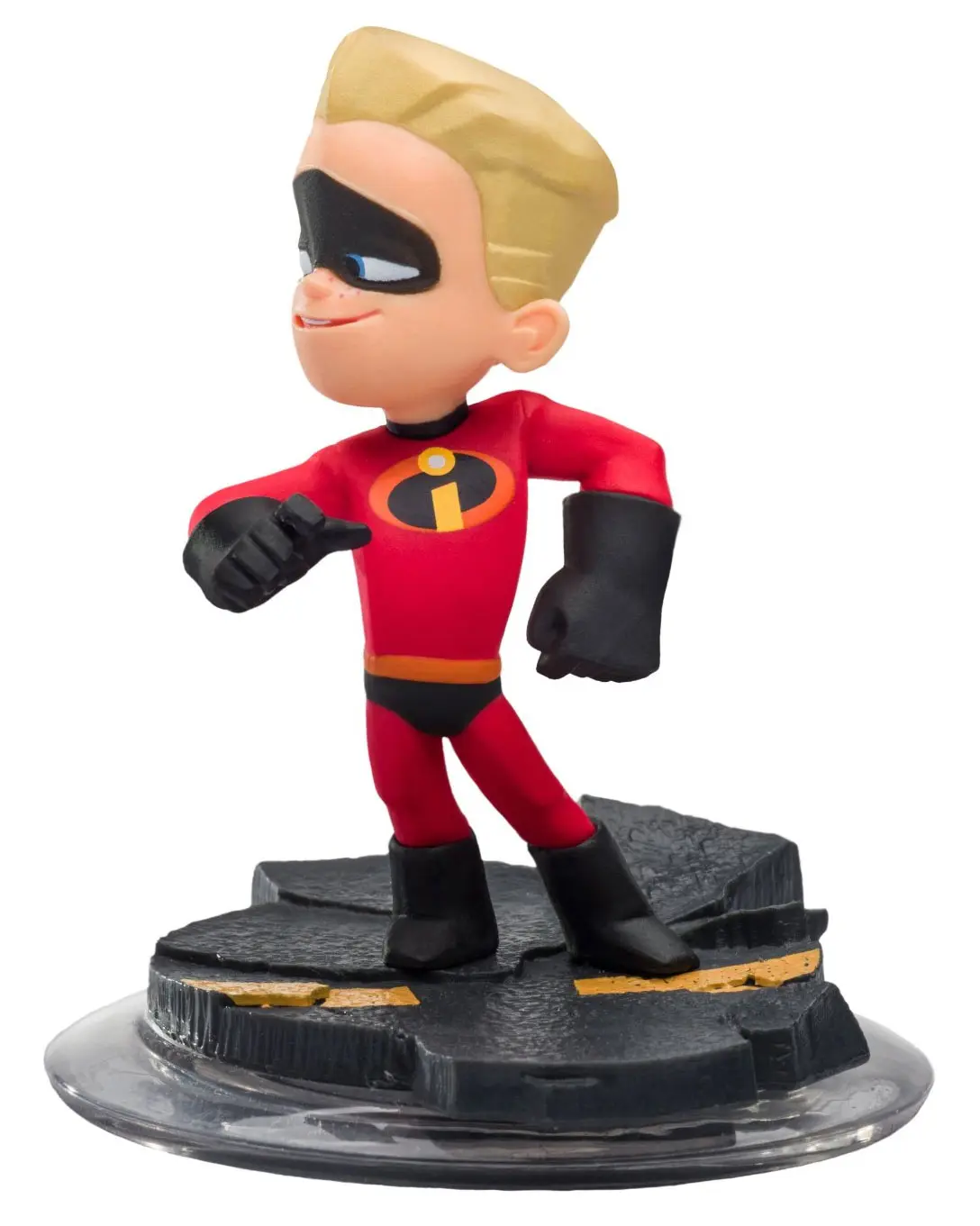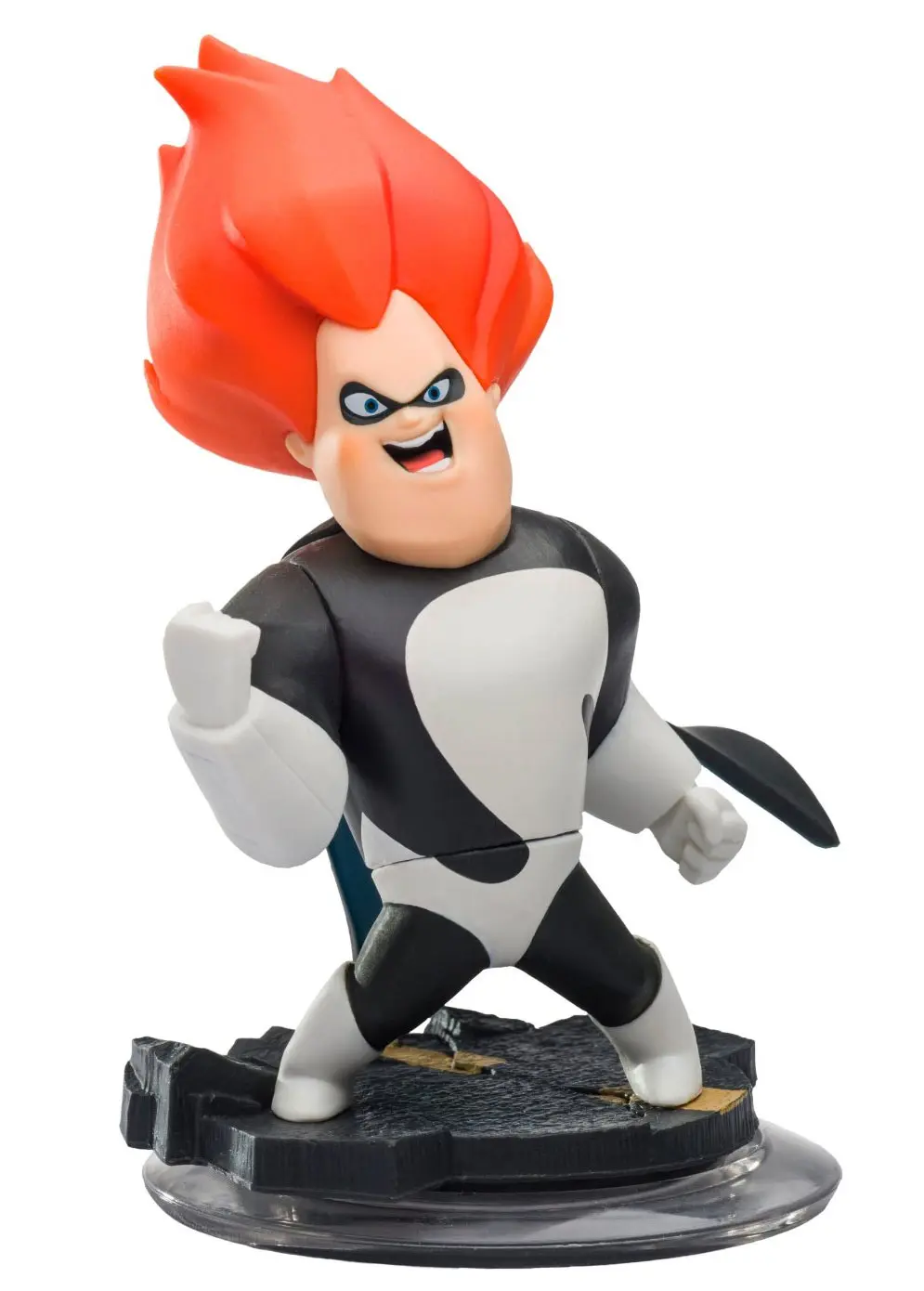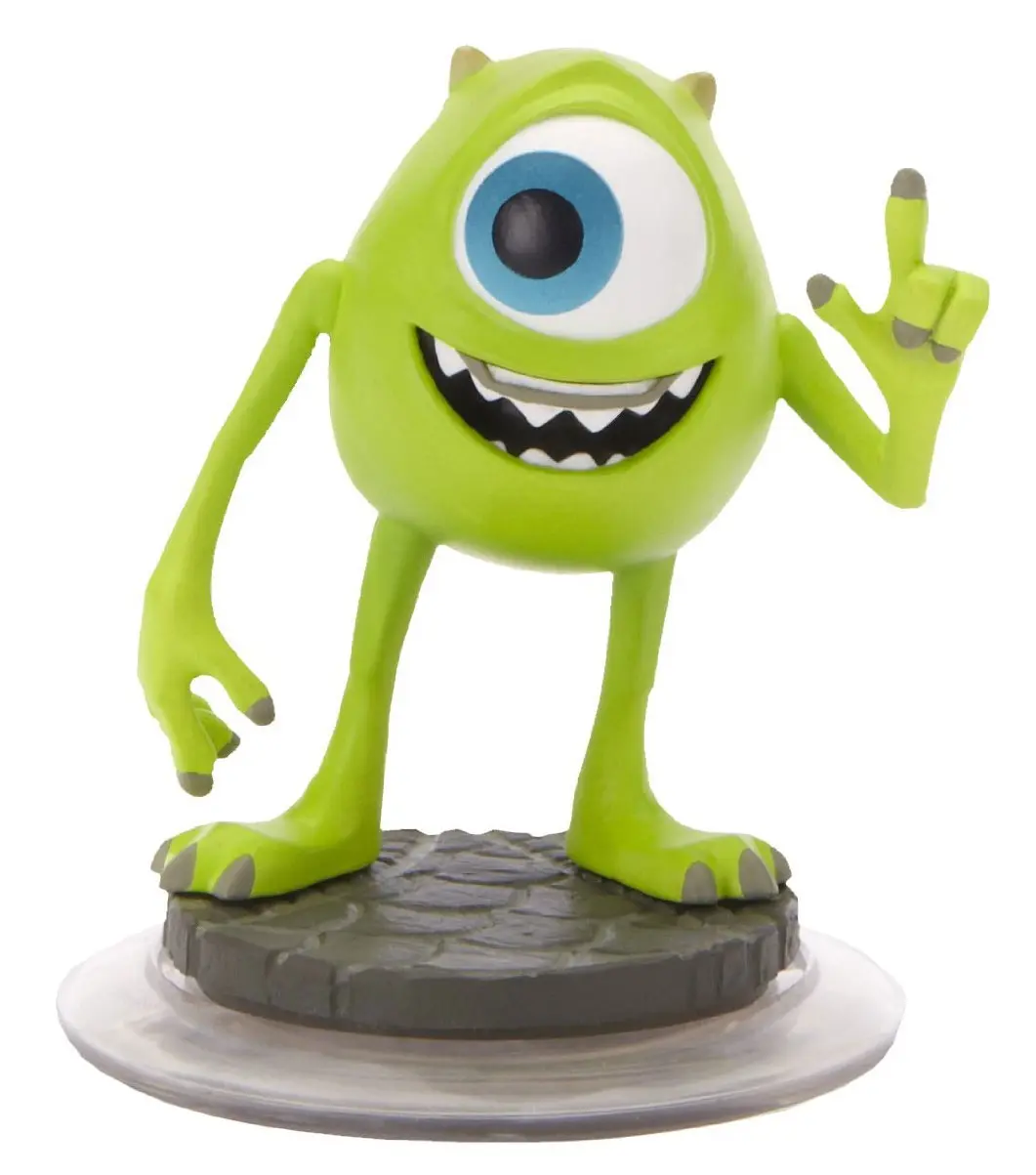 – Dan Bradley