The G.I. Joe: Retaliation viral Cobra Special Forces Facebook page has coughed up a pair of sweet new images from the film, one that looks like a behind-the-scenes shot and the other a still.
Both images share more in common than depicting vehicles in the Cobra arsenal. The Cobra HISS tank, though missing some deco and possibly the canopy that should appear on-screen in the finished film, is strikingly similar to the latest Hasbro HISS tank design first introduced a couple years ago. The turret portion of the tank raises from the body to gain a high vantage point to take shots at the Joes.
Cobra deploys across the water in the second image, our first evidence that at least one scene from the film will take place in the swamp. We've always known that G.I. Joe: Retaliation was shot in and around New Orleans, Louisiana, but nothing in the trailers indicated swamp action from sneaky Cobra forces.
This boat is similar to the Cobra Night Landing G.I. Joe from the 1980s. It's a bit bigger and stuffed with many Cobra troopers, but the resemblance is, again, unmistakably influenced by Hasbro's preexisting toys.
G.I. Joe: Retaliation stars Dwayne Johnson, Bruce Willis, Channing Tatum, Ray Park, Ray Stevenson, Adrianne Palicki, Byung-hun Lee, RZA, Elodie Yung, D.J. Cotrona and Jonathan Pryce. Cobra will retaliate against the Joes, and director Jon M. Chu against critics of G.I. Joe: The Rise of Cobra who complained the film didn't resemble G.I. Joe, when the film opens on June 29.
Be sure to check out the previously released image of Cobra Commander in G.I. Joe: Retaliation.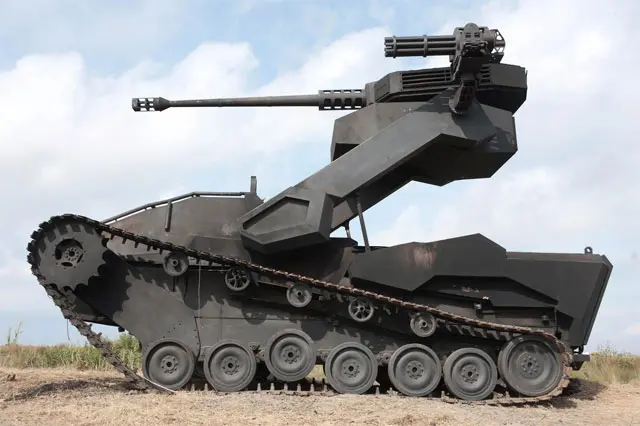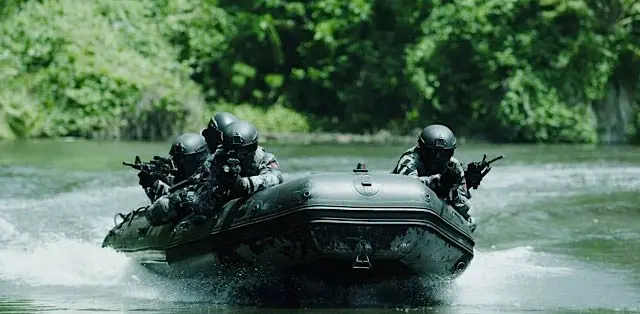 Source: Cobra Special Forces