Bandai Namco dropped a new story trailer for Dragon Ball FighterZ. The upcoming fighter is being developed by legendary fighting game developer Arc System Works, the team behind BlazBlu. Dragon Ball FighterZ will link players into the mind and body of Goku to discover what caused all of the Z fighters to lose consciousness when a group of warrior clones appear.
There are currently 17 confirmed characters to be featured, with more still to come. There are a few different versions currently available to preorder. A day one edition which nets players Super Saiyan Blue Goku, and Super Saiyan Blue Vegeta. A GameStop exclusive FighterZ edition for $94.99 that comes bundled with an 8 new character season pass, and a collectors edition that comes with the game, a Goku statue, a steelbook, and a few art cards for $139.99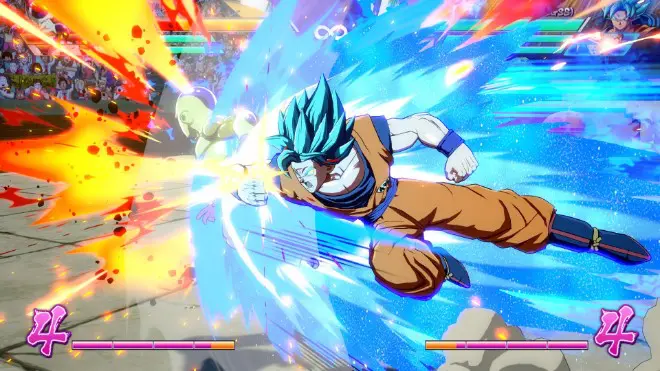 There will be three complete story arcs to play through when Dragon Ball FighterZ launches on January 26th, 2018. Check out the new story trailer below, and check back shortly after launch for THDR's full review of Dragon Ball FighterZ. 
Dragon Ball FighterZ launches January 26th, 2018 for Playstation 4, Xbox One, and PC