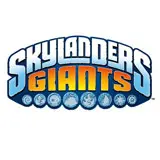 Skylanders Giants, the sequel to the popular Skylanders: Spyro's Adventure released last fall, became official today just ahead of the International Toy Fair where the original game was unveiled almost a year ago.
With Skylanders Giants, Activision and developer Toys For Bob are introducing an all-new adventure for all the existing Skylanders characters and new ones that will launch with the game to embark upon. There will be a total of 8 new Giants characters that are twice the size of a traditional Skylander figure. An additional set of characters will light up when on or near the Portal of Power. It's unknown whether these characters are part of the Giants or something else.
To be clear, your existing Portal of Power and all your Skylanders: Spyro's Adventure figures with their level ups will be compatible with the new game.
The confirmed Giants based on the initial screenshots and trailer are Tree Rex and the Alchemist. You can fit one Giant and one regular Skylander on the Portal of Power at a time, but it doesn't look like there is room for two Giants.
The Giants will be able to do numerous things a regular Skylander cannot, such as move floating islands by pulling a chain, toss large objects, and jump through cracks in the ground to areas presumably underneath. I'm guessing they can also step on smaller enemies with ease.
Joining the Giants will be eight new regular sized Skylanders that can play along with Giants. We won't know who these characters will be yet, though a new version of Cynder unveiled in an image below could be one of the eight. I'm pulling for Kaos to return in toy form.
The Skylanders Giants game will include all new arenas and options in Battle Mode, enhanced Elemental Zones, new Hero Challenges, and other new features yet to be revealed. Given the short development cycle, I'd expect Skylanders Giants to play similarly to Skylanders: Spyro's Adventure. Like the original, Skylanders Giants will connect and tap into the Skylanders Online world.
Activision is promising integration with Skylanders Giants across console, handheld, PC and mobile gaming devices. The mobile arena will be new for Skylanders Giants.
No platforms have been announced for Skylanders Giants yet, but I'd expect at minimum the Xbox 360, Playstation 3, PC and Nintendo 3DS to be supported. PS Vita and Wii U are also strong possibilities.
As with Skylanders: Spyro's Adventure, Toys R Us stores will be the official launch center for Skylanders Giants and will likely have an exclusive or two tied to the game's launch.
Click any of the Skylanders Giants toy images or screenshot thumbnails below for a high resolution look, and be on the lookout for the game in stores this fall.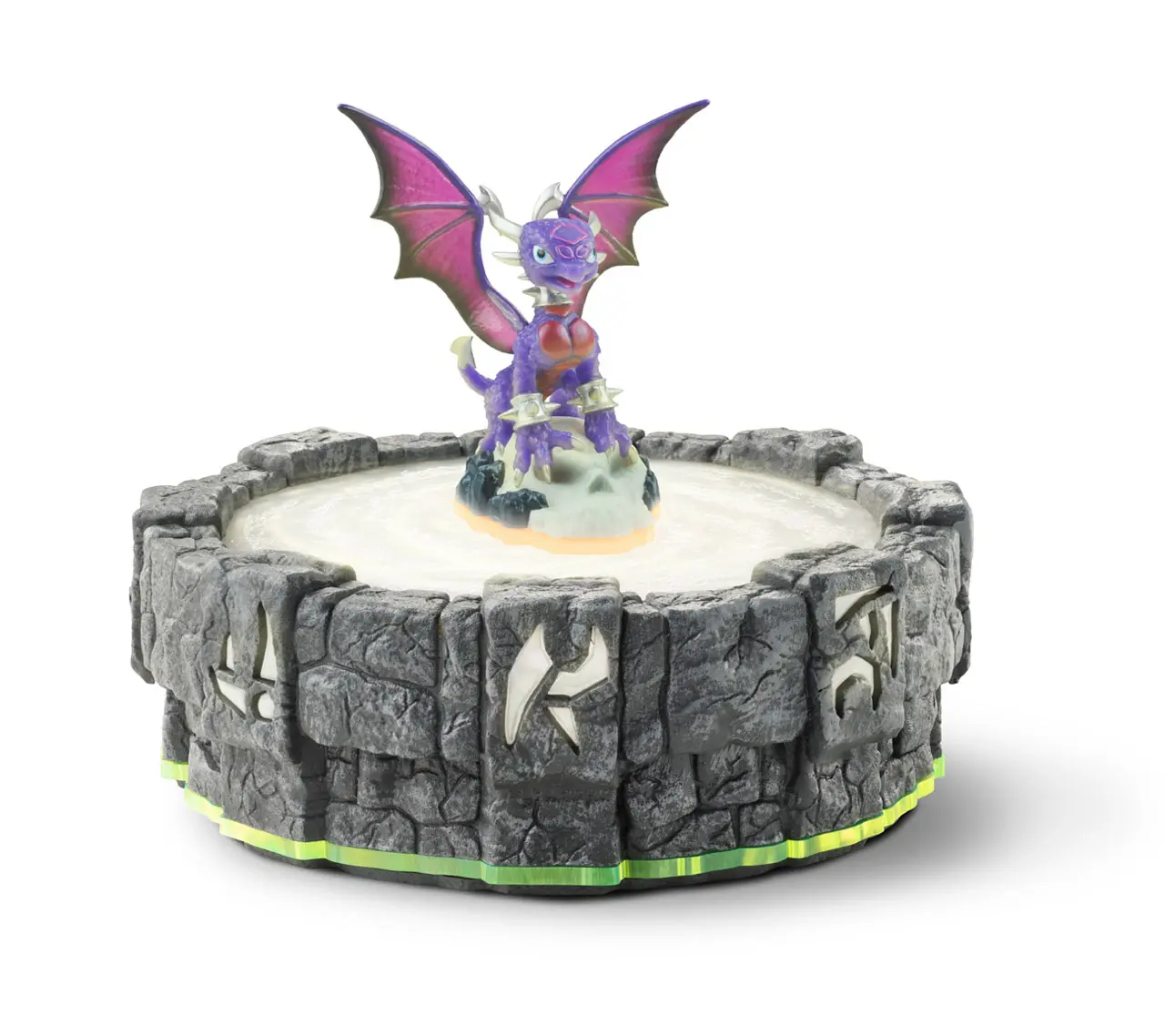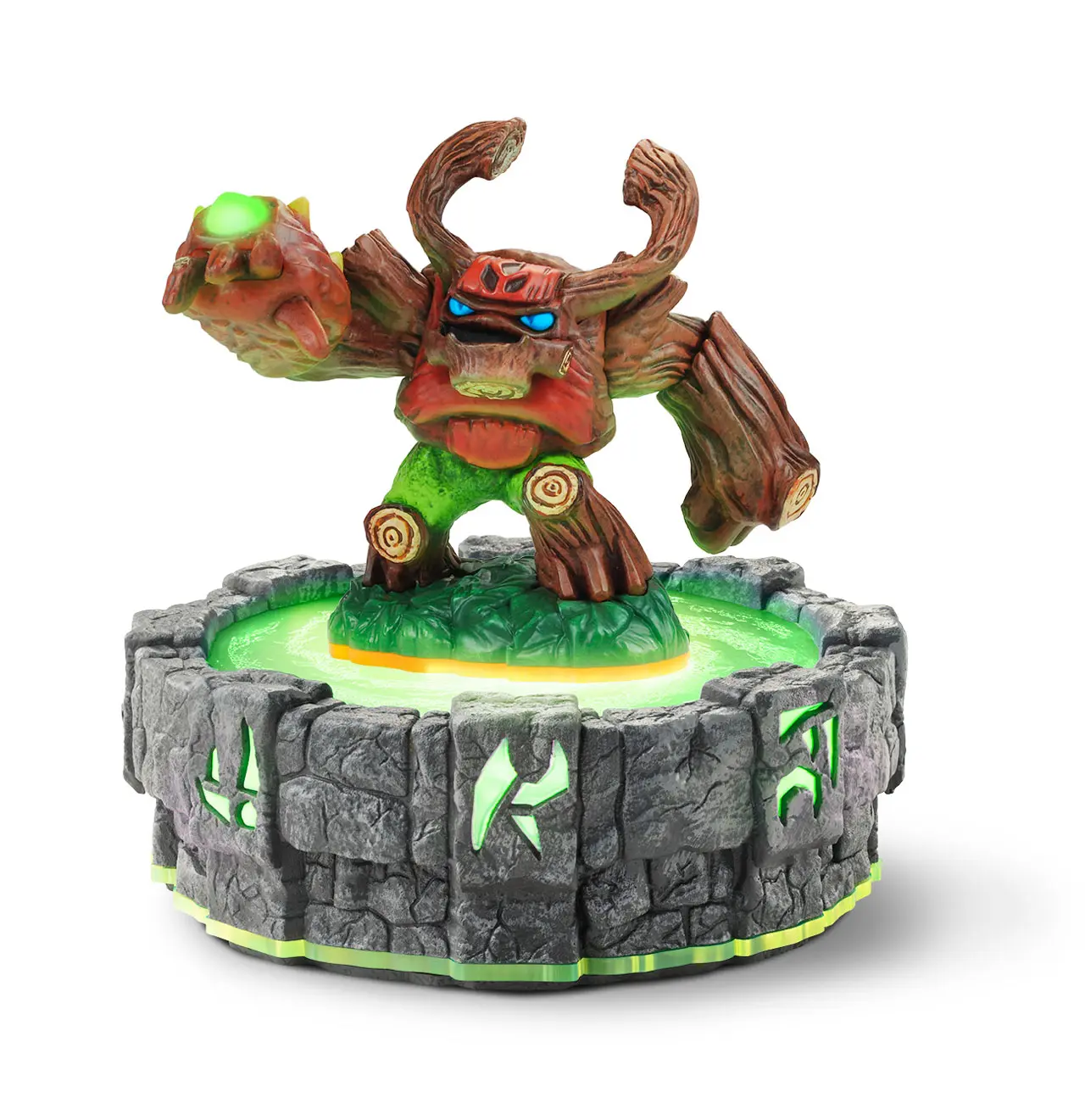 – Dan Bradley