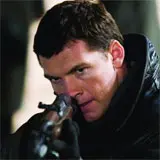 The Debt is this one of this year's most anticipated espionage thrillers. The trailers and accompanying star-studded cast have helped fuel the hype, and the finished product doesn't disappoint. The Debt is not only one of the best movies of the year, but it is incredibly well made with performances that set it over the top.
In The Debt, a Mossad secret agent team tries to capture an ex-WWII Nazi doctor and put him to trial for his crimes. Of course, the plan goes awry and it's up to the team to figure out how to transport the doctor to Israel, without any government intervention.
Jessica Chastain and Helen Mirren star as the younger and older version of Rachel Singer, a woman who has never done field work before. Sam Worthington and Ciaron Hinds take on David Peretz, a rough, by the books agent. Finally, Tom Wilkinson and Marten Csokas play Stephan Gold, a man who will do anything complete the mission, one way or the other.
The driving force behind The Debt is the performances from the entire cast. Jessica Chastain is shooting up in her star ranking and it's easy to see why. After critically acclaimed The Tree of Life and The Help, she switches gears and plays a spy, and it's seamless for her.
Helen Mirren does a wonderful job as the older Rachel, as she always does. Sam Worthington and Marton Csokas play their typical, tough guy roles, but that's their specialty and neither of them disappoint.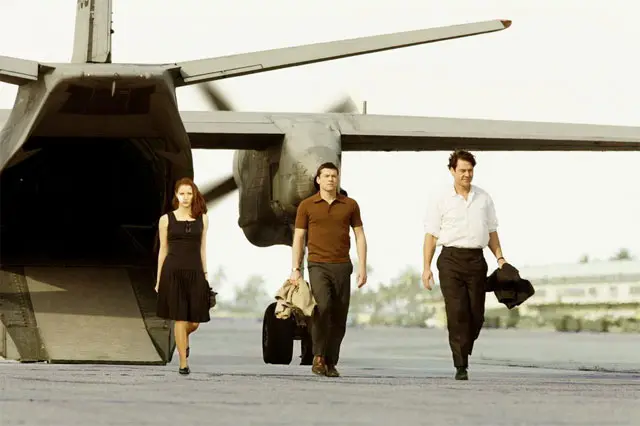 Tom Wilkinson, the older Marton Csokas, is now an intelligence agent, still working on the mission from thirty years ago. Ciaran Hinds is also working on the mission, but in completely different ways. This all comes together to provide a wonderful cast with performances that hold the movie up.
That isn't to say The Debt rides on performances alone, however. The plot is ripe with twists and turns that you don't see coming, and it's one of the most realistic spy movies to come out in a long time. It's entertaining throughout and you will be glued at the edge of your seat. Although the end left me unsatisfied with all of the glory that came before it, it's only a minor gripe in a fantastic story.
If you are looking for a smart action-thriller that will draw you in two seconds and never let up, The Debt is perfect for that. Minor plot holes are only there to keep you guessing, and they are easy enough to ignore. The Debt is one of the best ways to end the summer movie season.