Capcom today dropped a ton of information on the eagerly-anticipated Umbrella Corps. The game is a frantic third-person shooter, where players team up with friends and strangers online for cooperative and competitive play, set in the Resident Evil universe. To put it bluntly, it looks and sounds fantastic.
Umbrella Corps will have many different modes and ways to play when it releases in May. One Life Match is a fast (three minutes or less) game where players have — you guessed it — only one life. If you die, it is game over. Multi-Mode pits six players against each other in a three-out-of-five game mode.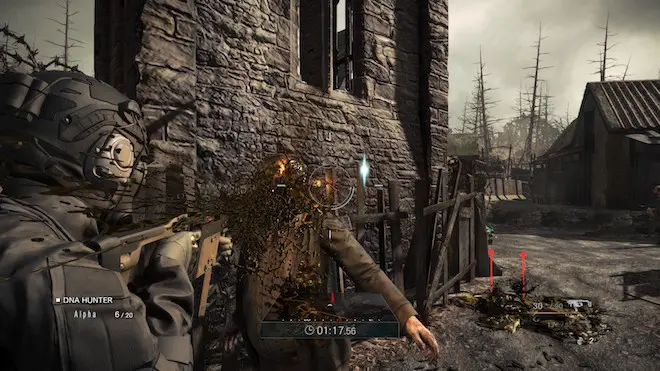 According to a press release that Capcom dropped today, Umbrella Corps will have so much more.
Target Hunter

 – One target will be chosen per team and only killing that target will count towards the score. Players can choose whether to focus on protecting their own target or aggressively attacking the enemy target.

Respawn Match 

– Team deathmatch featuring respawns. Take advantage of the on-screen sound radar map to locate the enemies' random respawn points.
Domination – Secure the specified data transmission point located within the stage for a longer time than the enemy team in order to win.

DNA Hunter

 – Kill zombies and collect their DNA samples. Destroying the opposing team's Zombie Jammers is a key strategy in this mode.
SP DNA Hunter – Kill the special mutated zombies and collect their DNA samples. They are particularly tough and immune to the effects of the Zombie Jammer. It'll take teamwork to bring these creatures down.
Collector – Teams battle it out to see who will be first to collect all 5 briefcases in the stage.
Protector – Find the briefcase and hold it for as long as possible, while fending off the opposition. The player who has it will become a moving target, so teams must work together effectively.
Collar War – Collect the battle data "collars" of downed enemy players, and pick up allies' collars to prevent the enemy team from getting points.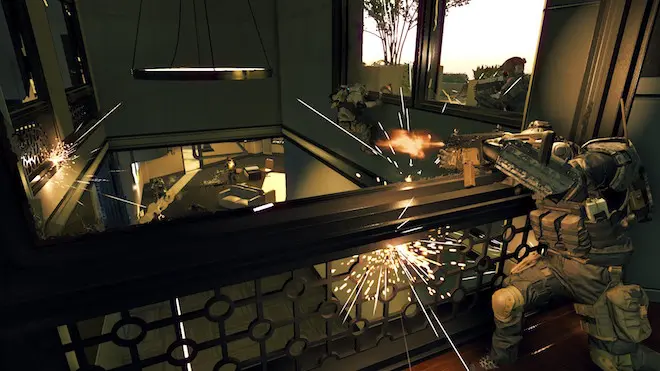 Umbrella Corps is shaping up to be a solid entry into the Resident Evil universe. We were actually fans of Capcom's last attempt at a multiplayer shooter in the Resident Evil universe with Operation: Raccoon City, and Umbrella Corps looks to expand on the foundation set forth by all the games that came before it.
Umbrella Corps will be available as a digital download in May, 2016, for the PlayStation 4 console. The MSRP is $29.99, making this a killer deal.