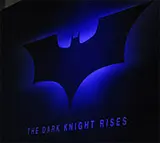 The first images of Michael Caine as Alfred and Christian Bale as Bruce Wayne have emerged from The Dark Knight Rises shoot.
According to sources from whom the images originated, the scene they're filming involves Wayne and Alfred engaging in a heated conversation just before Wayne boards a plane to an unknown destination. It could be a pivotal moment in the film, or the report could be entirely false. The two images, showing Alfred up close and Wayne from afar, are certainly legit.
The Dark Knight Rises stars Christian Bale, Michael Caine, Anne Hathaway, Tom Hardy, Gary Oldman, Michael Caine, Matthew Modine and Joseph Gordon-Levitt.
Christopher Nolan will continue to shoot The Dark Knight Rises through the summer. It arrives in theaters on July 20, 2012.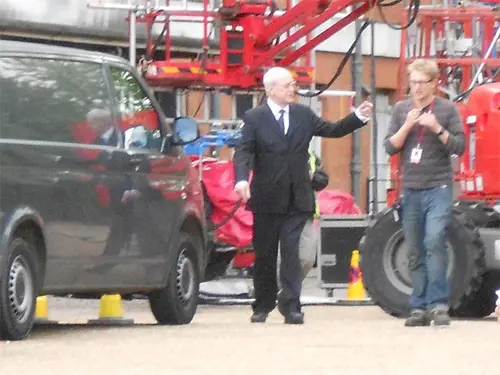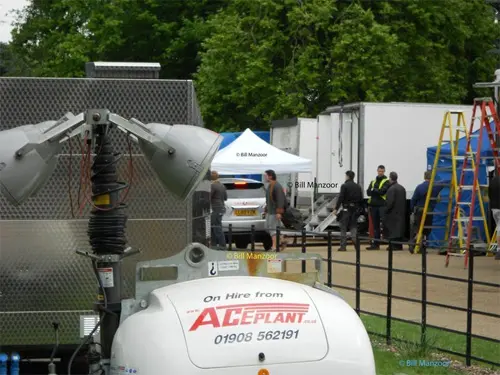 Source: CBM