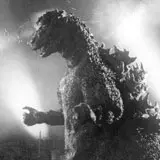 Our friends at The Criterion Collection have revealed their upcoming releases for January, and while it's another small month (3 new releases, 1 upgrade), it does feature a multiple Oscar winner as well as the "mother of all monster movies," making it another incredible month of releases.
First up is the surprise upgrade of Steven Soderbergh's Traffic, a multiple storyline look at the "war on drugs" that won four Oscars in 2000, including Best Director, Best Screenplay and Best Supporting Actor for Benicio Del Toro.
On to the new additions to the collection, there's Belle Du Jour, Luis Bunuel's 1967 examination of desire and pleasure starring Catherine Denueve in a role that pits her as equal parts housewife and prostitute. Next up is The Moment of Truth, Director Francesco Rosi's 1964 in-depth look at the stressful, yet thrilling life of a torero, or bullfighter.
Lastly, and most assuredly not least, is the much rumored release of the 1964 Japanese monster classic, Godzilla. This is going to be an unbelievable release, and will also include the 1967 Americanized version, Godzilla, King of the Monsters, on the disc as well.
All of these films come with Criterion's typical MSRP of $39.99, except The Moment of Truth, which falls into Criterion's recent pricing of $29.99 when there are little to no supplements available. All special features and release dates are listed below.
Belle Du Jour (Release Date: January 17, 2012)
New high-definition digital restoration, with uncompressed monaural soundtrack on the Blu-ray edition
Audio commentary featuring Michael Wood, author of the BFI Film Classics book Belle de jour
New video piece featuring writer and sexual-politics activist Susie Bright and film scholar Linda Williams
New interview with screenwriter Jean-Claude Carriere
Excerpt from the French television program Cinema, featuring interviews with Carrière and actress Catherine Deneuve
Original and American release trailers
New and improved English subtitle translation
PLUS: A booklet featuring an essay by critic Melissa Anderson and a 1970s interview with director Luis Buñuel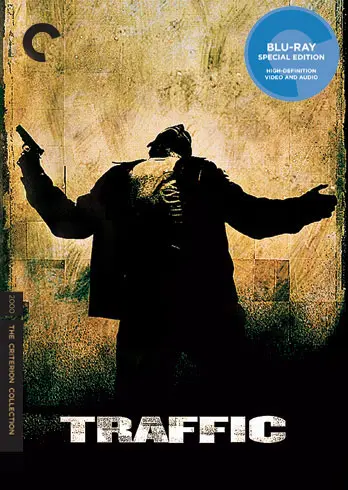 Traffic (Release Date: January 17, 2012)
Restored digital transfer, supervised and approved by director Steven Soderbergh and supervising sound editor and rerecording mixer Larry Blake, with 5.1 and 2.0 surround DTS-HD Master Audio soundtracks
Three audio commentaries, featuring Soderbergh and writer Stephen Gaghan; producers Laura Bickford, Edward Zwick, and Marshall Herskovitz and consultants Tim Golden and Craig Chretien; and composer Cliff Martinez
Twenty-five deleted scenes, with optional commentary by Soderbergh and Gaghan
Three sets of demonstrations: one on film processing and the look of the Mexico sequences; one on film editing, with commentary by editor Stephen Mirrione; and one on dialogue editing
Additional unused footage of various scenes, from multiple angles
Theatrical trailers and television spots
Gallery of trading cards depicting the U.S. Customs canine squad used to detect narcotics and illegal substances
PLUS: A booklet featuring an essay by film critic Manohla Dargis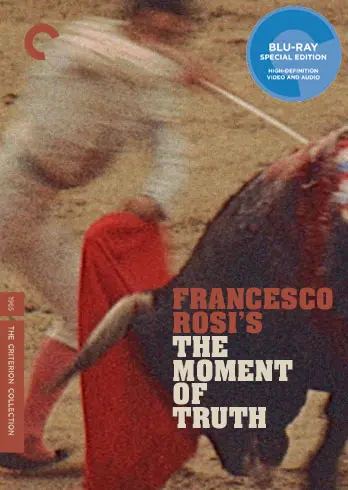 The Moment of Truth (Release Date: January 24, 2012)
New high-definition digital restoration, with uncompressed monaural soundtrack on the Blu-ray edition
Interview with director Francesco Rosi from 2004
New and improved English subtitle translation
PLUS: A booklet featuring an essay by critic Peter Matthews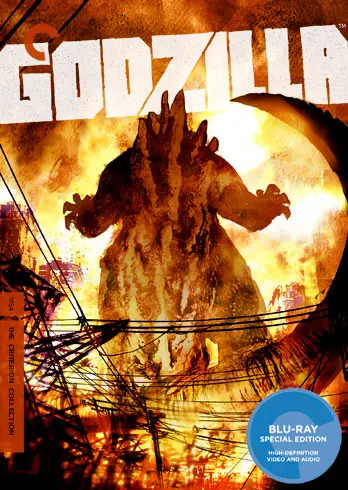 Godzilla Release Date: January 24, 2012)
New high-definition digital restoration, with uncompressed monaural soundtrack on the Blu-ray edition
Audio commentary by David Kalat (A Critical History and Filmography of Toho's Godzilla Series)
New high-definition digital restoration of Godzilla: King of the Monsters!, Terry Morse's 1956 reworking of the original, starring Raymond Burr
Audio commentary for Godzilla: King of the Monsters! by Kalat
New interviews with actor Akira Takarada (Hideto Ogata), Godzilla performer Haruo Nakajima, and effects technicians Yoshio Irie and Eizo Kaimai
Interview with legendary Godzilla score composer Akira Ifukube
Featurette detailing Godzilla's photographic effects
New interview with Japanese-film critic Tadao Sato
The Unluckiest Dragon, an illustrated audio essay featuring historian Greg Pflugfelder describing the tragic fate of the fishing vessel Daigo fukuryu maru, a real-life event that inspired Godzilla
Theatrical trailers
New and improved English subtitle translation
PLUS: A booklet featuring an essay by critic J. Hoberman