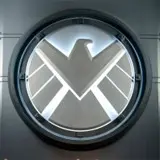 Marvel has issued a press release signaling the beginning of production on The Avengers in New Mexico. Along with it, they've provided the first image of one of the S.H.I.E.L.D. sets complete with the stars' chairs.
We already knew The Avengers began shooting yesterday thanks to writer/director Joss Whedon's personal website, but Whedon's remarks didn't flesh out the cast list and confirm a certain villain like the press release does. It is now confirmed that Tom Hiddleston and Stellan Skarsgård will be reprising their Thor roles as Loki and Professor Erik Selvig, respectively. Also officially on board is Cobie Smulders as S.H.I.E.L.D. Agent Maria Hall. They all join the core cast including Robert Downey, Jr., Chris Hemsworth, Chris Evans, Jeremy Renner, Mark Ruffalo, Scarlett Johansson, Clark Gregg and Samuel L. Jackson.
The first official synopsis for The Avengers reads:
"Continuing the epic big-screen adventures started in Iron Man, The Incredible Hulk, Iron Man 2, Thor, and Captain America: The First Avenger, Marvel's The Avengers is the super hero team up of a lifetime. When an unexpected enemy emerges that threatens global safety and security, Nick Fury, director of the international peacekeeping agency known as S.H.I.E.L.D., finds himself in need of a team to pull the world back from the brink of disaster."
With Loki officially confirmed and no other actors named for villain roles, rumors that have suggested The Skrulls in CGI form will pay Earth a visit will now surely heat up. If the global threat is all CGI, it may be quite some time before we know for certain who/what it is.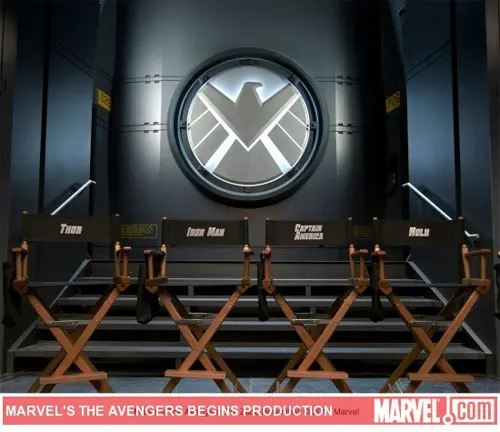 Source: Marvel