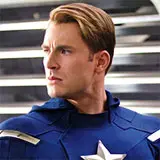 Marvel's The Avengers movie got its first injection of publicity this past week in the form of several official images released via the latest issue of Entertainment Weekly.
The issue's cover was released first and immediately came under fire from around the web. The bad Photoshop job featured Robert Downey Jr. as Iron Man, Scarlett Johansson as Black Widow, Jeremy Renner as Hawkeye, Chris Evans as Captain America, an awful image of Chris Hemsworth as Thor, and a truly awful image of Mark Ruffalo as Bruce Banner.
You could argue EW was under Marvel's direction on the cover. Or, they had little to work with other than a collection of headshots and did the best they could. I only hope whoever made the creative blunder now understands to never make it again.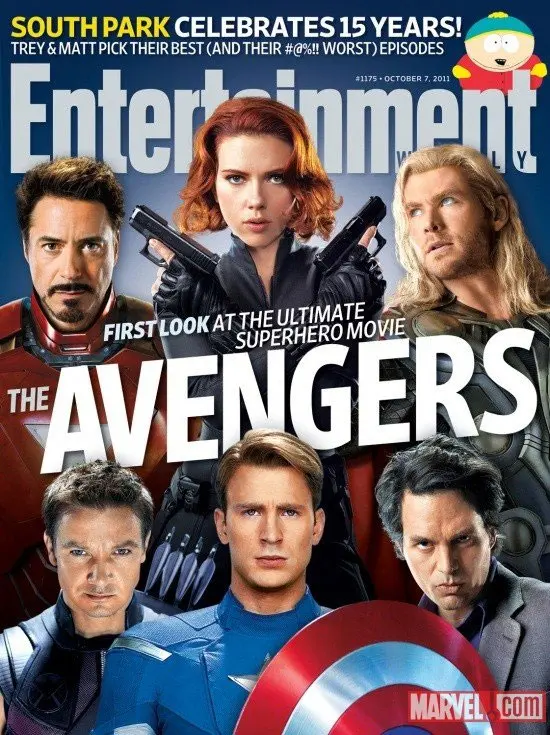 EW then released a trio of images taken during a set visit on a soundstage early during the film's production. Evans and Downey Jr. share a scene in the first, Johansson and Renner take on alien invaders in the second, and Chris Hemsworth smiles with director Joss Whedon, Evans and Downey Jr. in the third.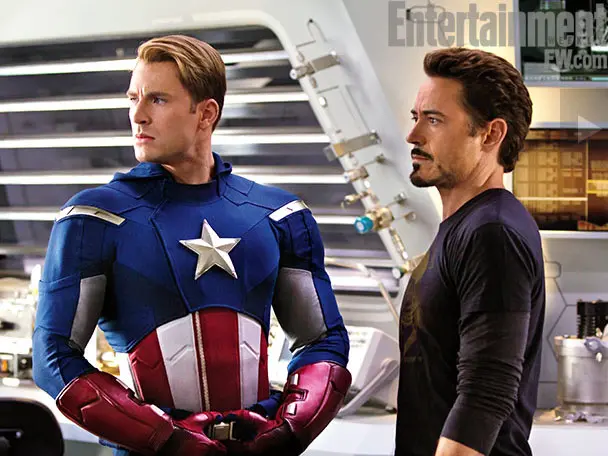 The final batch of images come from scans of the EW article on The Avengers. Samuel L. Jackson finally makes an appearance, firing a gun like the bad-ass he is. Johansson appears looking sexy while an explosion goes off behind her. Evans looks at his Captain America outfit. And Tom Hiddleston as Loki is shown in the custody of soldiers whose faces are almost completely obscured. You may remember that Loki scene from The Avengers teaser trailer shown after the credits of Captain America: The First Avenger.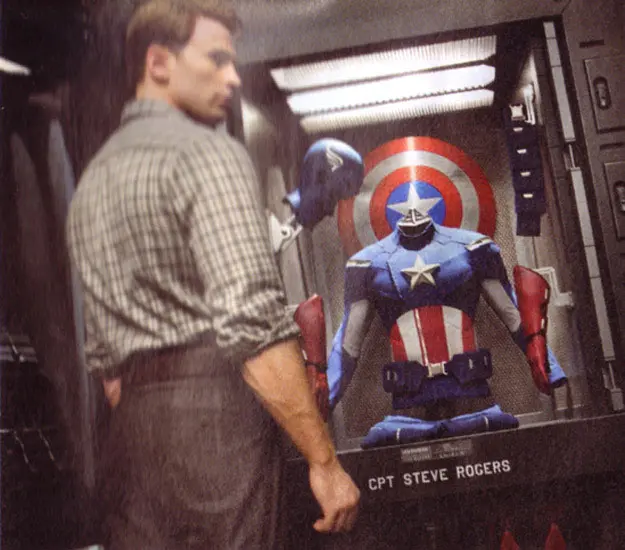 The Avengers assemble in theaters on May 4, 2011. If we're lucky, a new The Avengers trailer will be released before the year is out.
Scan source: SHH