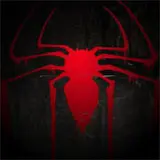 The Amazing Spider-Man from director Marc Webb and starring Andrew Garfield as Peter Parker and Emma Stone as Gwen Stacy was previewed for audiences in select large market cities around the world earlier today. The rest of us not in those cities aren't out of luck, however.
This evening Sony Pictures Home Entertainment took to Twitter and announced that a brand new trailer for The Amazing Spider-Man will be released later this evening. As in 3am EST/12pm PST. Most of us in North America will be fast asleep when the trailer drops, so think of it as a nice waking up present for tomorrow morning. Europe, though, will be able to jump on it shortly after it launches.
The global sneak peek of The Amazing Spider-Man from earlier today ran approximately 10 minutes and was presented in 2D. The trailer launching later tonight was also screened, in 3D to boot. Of course the online version will be in 2D, but you can bet Sony will be distributing it theatrically in full 3D.
From reports all over the Internet, the trailer focused more on action while the exclusive sneak preview footage showcased the chemistry between leads Andrew Garfield and Emma Stone. In fact both actors were on hand in New York and Rio de Janeiro, respectively, to introduce the footage and field questions. Adding to the global flavor, Rhys Ifans (The Lizard) was in London and director Marc Webb hit the Los Angeles screening.
What we won't see in The Amazing Spider-Man trailer tonight is The Lizard. He apparently appears briefly in the preview footage, but Spidey takes center stage when the trailer debuts.
In addition to The Amazing Spider-Man trailer coming up, Sony has released a few new images as wallpapers at the official film website including a first look at Peter's parents Richard and Mary. Check them all out below.
The Amazing Spider-Man starring Andrew Garfield, Emma Stone, Rhys Ifans, Denis Leary, Martin Sheen and Sally Field aims to surprise skeptics when it swoops into theaters in 3D and 2D on July 3, 2012.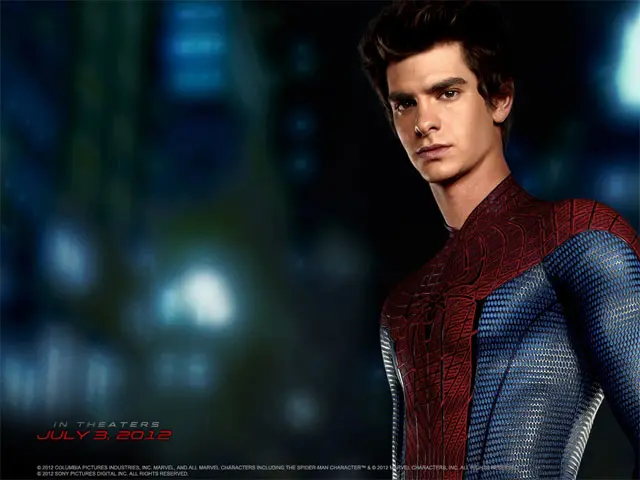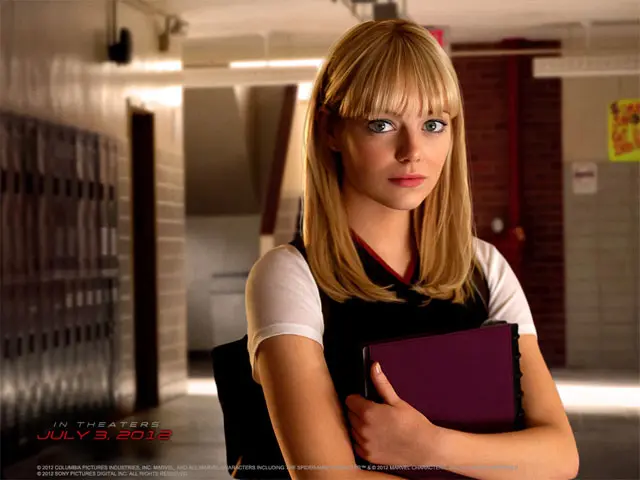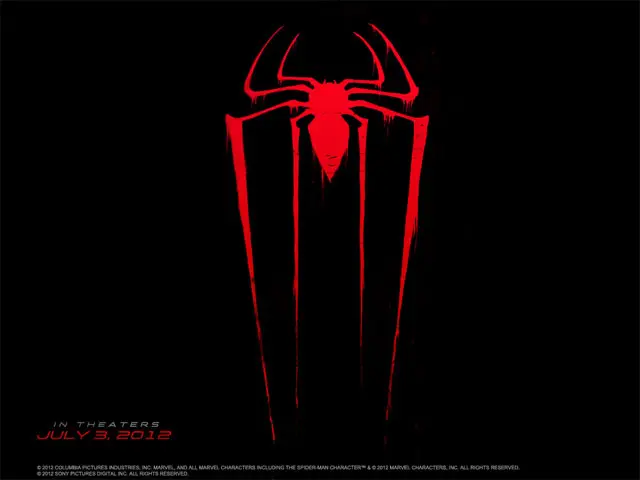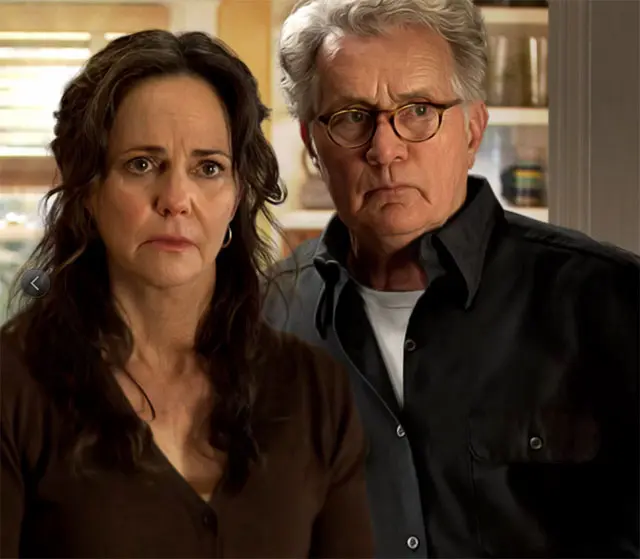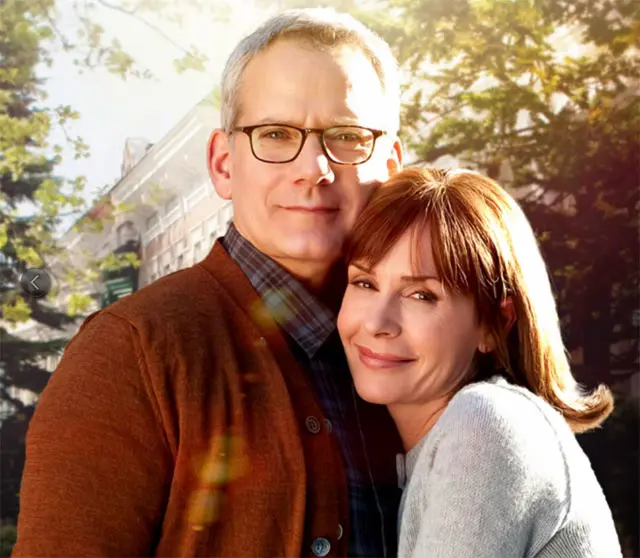 – Dan Bradley