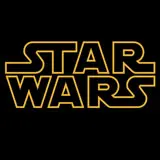 Lucasfilm has announced that Lupita Nyong'o and Gwendoline Christie have officially joined the growing cast of Star Wars: Episode VII.
Nyong'o, who won a Best Actress Academy Award for her work in Best Picture winner 12 Years a Slave, has been rumored to be in consideration and/or discussions for a role dating back several months. The prevailing theory is that she might play a Sith villain in the film, and could potentially portray Asaaj Ventress, a Sith villain-turned-bounty hunter from the Star Wars: The Clone Wars television series whose fate was never revealed. Those odds are slim at best, but nothing can be ruled out at this point with The Clone Wars being part of the official Star Wars canon.
Gwendoline Christie is best known for her ongoing role as Brienne of Tarth on HBO's Game of Thrones. Star Wars: Episode VII marks her second big foray into motion pictures, the first being next year's The Hunger Games: Mockingjay – Part 2. In fact, both Mockingjay – Part 2 and Episode VII will be released within a few weeks of one another.
Nyong'o and Christie join a burgeoning ensemble cast that already includes John Boyega, Daisy Ridley, Adam Driver, Oscar Isaac, Andy Serkis, Domhnall Gleeson, Max von Sydow, and franchise veterans Harrison Ford, Carrie Fisher, Mark Hamill, Anthony Daniels, Peter Mayhew, and Kenny Baker.
Shooting is currently underway on-location in Abu Dhabi for Star Wars: Episode VII. The film arrives in theaters on December 18, 2015.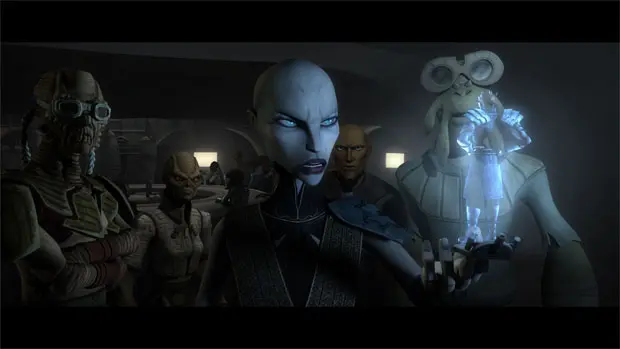 Source: StarWars.com