A collection of films scheduled to be released by MGM that were shelved due to the studio's bankruptcy filing could be given a second lease on life. These films include the Chinese invasion remake of Red Dawn and the horror flick The Cabin in the Woods.
Earlier this week Sony entered into negotiations with MGM to gain the distribution rights for the next two Bond films. MGM in return would gain a stake in this December's release of David Fincher's The Girl with the Dragon Tattoo.
Under the proposed deal Sony will also gain distribution rights to a number of "stuck in a holding pattern" films like Red Dawn and The Cabin in the Woods. If they gain the rights then the finished films could be polished up and packaged for theatrical release within this calendar year.
Check out posters from last year for Red Dawn and The Cabin in the Woods below.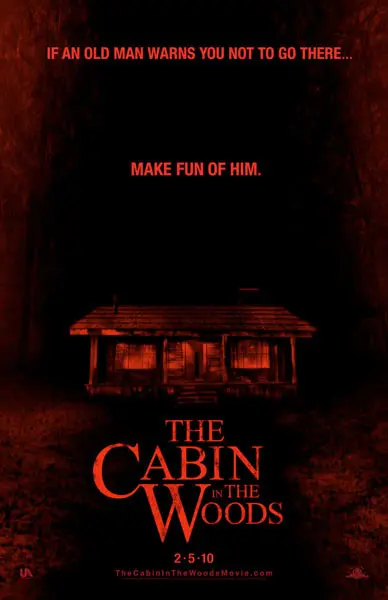 Source: Variety