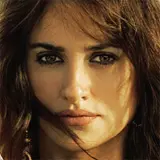 Disney has quickly followed up the Captain Jack Sparrow (Johnny Depp) centric Pirates of the Caribbean: On Stranger Tides movie poster with a new one-sheet featuring Penelope Cruz as Angelica.
Whereas Jack has been brandishing pistols in Disney's marketing materials thus far, Angelica's weapon of choice appears to be a sharp blade or two. Like the Jack Sparrow Pirates 4 poster, this one features a burning Black Pearl in the background.
Hopefully Disney will continue these character posters and we'll get one for Blackbeard (Ian McShane) and Barbossa (Geoffrey Rush) at the very least.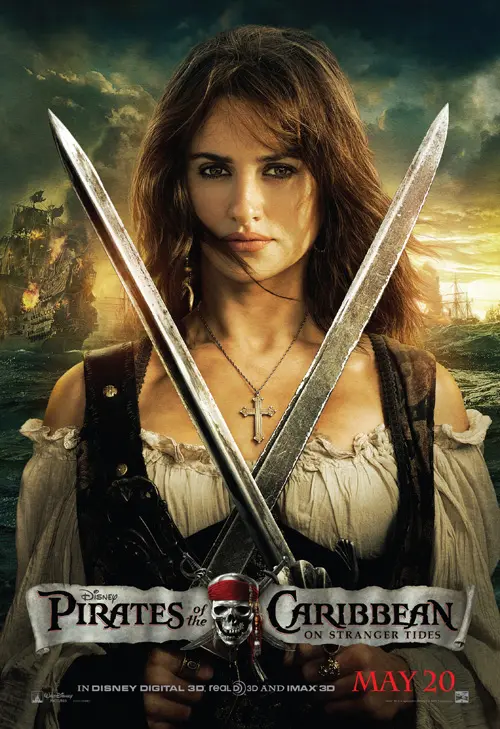 Source: IGN