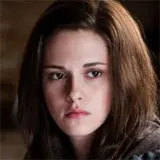 More The Twilight Saga: Eclipse pics hit have hit the 'net in the aftermath of the foul-mouthed Twilight-themed MTV Movie Awards, this time courtesy of Twilightlexicon.com.
These latest images are pretty straightforward in featuring Kristen Stewart as Bella and Dakota Fanning as Jane. Have a look-see below.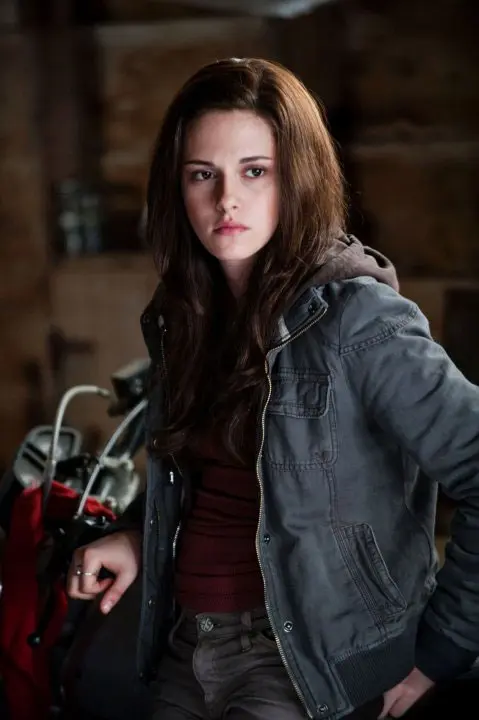 Dakota kind of reminds me of another famous villain from days gone by. The pale skin, almost albino hair, feiry eyes, dark hooded robes. Change her sex and add a few years and you have… the Emperor!