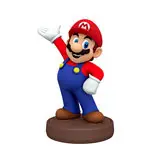 Nintendo's investor briefing was held in Japan today and teased a new Toys to Life product that will be joining Activision's Skylanders and Disney Interactive's Disney Infinity possibly as early as this upcoming holiday season.
The project is nicknamed NFP and will use small figurines of Mario and other Nintendo characters that can be played with in multiple Wii U and 3DS games. The Wii U GamePad will serve as the NFC receiver for that console, while a small disc will remotely let figures enter the game via 3DS.
This project has apparently been in development since last year, though honestly it's surprising Nintendo didn't start sooner when it became clear that the Skylanders phenomenon wasn't a one-and-one deal. Also remember that Activision originally approached Nintendo with the Skylanders concept for exclusivity and they balked at the idea. Imitation is the sincerest form of flattery.
The Nintendo investor presetation slides revealed a Mario figure on a base that looks like it could slide right into a Skylanders or Disney Infinity figures collection. These figures should be able to store saved data from numerous games, and with Nintendo's deep vault of characters to tap, this holiday season in the video game department could be a three-way battle for supremacy.
Look for Nintendo to take the full wraps off Project NFP at E3 in roughly a month including the reveal of additional figures and multiple games that will support them.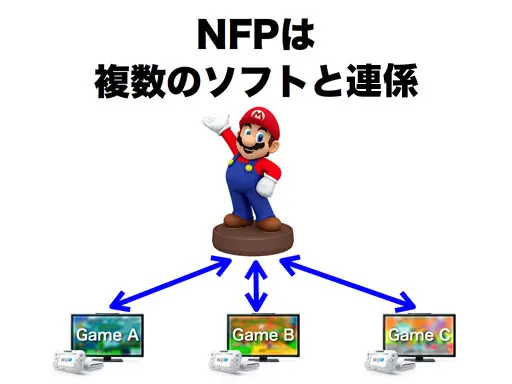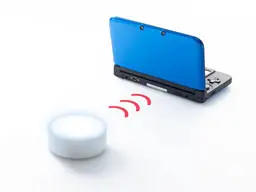 Source: Nintendo and David Gibson