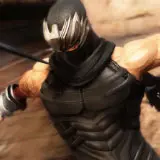 A free playable demo for Ninja Gaiden 3: Razor's Edge is arriving on both Xbox 360 and Playstation 3 today, several weeks ahead of the full game's April 2 retail release.
The demo includes separate stages for the game's two playable stars, Ryu Hayabusa and Ayane. Ryu's stage is in the deserts of Dubai while Ayane will be fighting in the heart of Paris. Hero and Normal difficulty levels are available initially, with Hard and Master Ninja difficulty levels available to unlock
Clearing both stages opens up the Chapter Challenge. Tecmo Koei claims Kasumi can be unlocked in the demo, so we're assuming the Chapter Challenge is where that occurs.
All Ninja Skills and Karma earned during the demo are fully transferrable to the full retail version when it's released.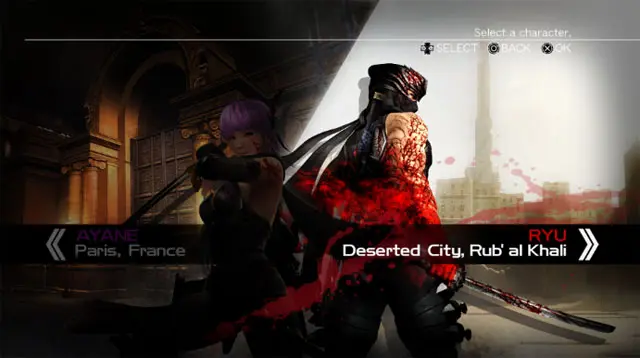 Check out the brand new Ninja Gaiden 3: Razor's Edge demo trailer below.
Pre-order Ninja Gaiden 3: Razor's Edge with free shipping at Amazon.com.