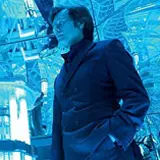 X-Men: First Class is getting some promotional love this week with a new still from the film and a pair of international theatrical movie posters.
The image comes from Empire and features Kevin Bacon as Sebastian Shaw and January Jones as Emma Frost hanging out in their secret lair, the Hellfire Club. All those mirrors make the place look like it was a nightmare for director Matthew Vaughn to film in but the payoff should be worth the effort up on the big screen.
The two X-Men: First Class international posters are each dedicated to one of the film's main stars: Michael Fassbender as Erik Lehnsherr and James McAvoy as Charles Xavier. Like the X-Men: First Class trailer, these posters play off the angle that each figure was a different man before they went their separate ways as Magneto and Professor X, respectively.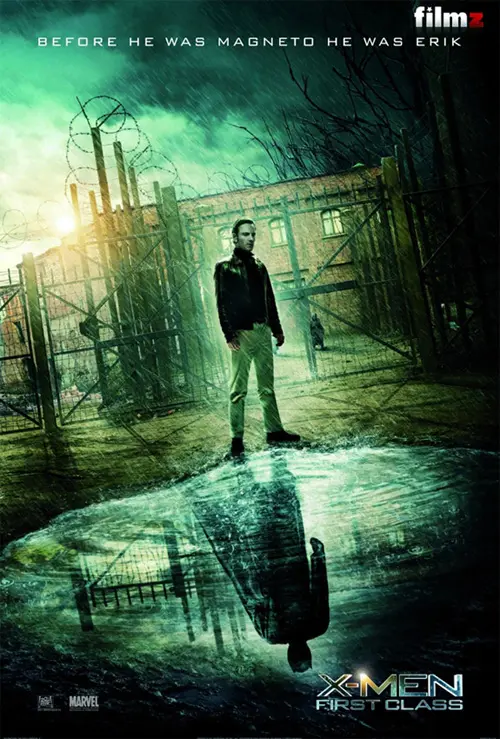 Source: SHH