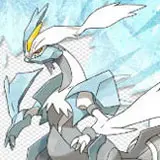 Today on the popular Japanese television show Pokemon Smash, producer Junichi Masuda of Game Freak revealed plans for the next Pokemon game (or games), known presently as Pokemon Black 2 and Pokemon White 2.
The usual cycle of Pokemon games has a single third game, which combines elements of the initial two games in a cycle, which is released a year or so after the cycle game that includes new, rare pokes to catch and train. Pokemon Yellow followed Pokemon Red and Pokemon Blue, Pokemon Crystal followed Pokemon Silver and Pokemon Gold,Pokemon Platinum followed Pokemon Diamond and Pokemon Pearl, and Pokemon Emerald followed Pokemon Ruby and Pokemon Sapphire. These new games definitely break the long-established pattern.
There is no word on if the story in the sequel games is new, or a rehashing of the Black and White story with new content.
The official Japanese Pokemon website has already been update with the new information. Both Pokemon White 2 and Pokemon Black 2 are both scheduled to be released in Japan this June on DS and NOT 3DS. There is no word on a North American release date.
The first image from the games features the two legendary Pokemon, Reshiram and Zekrom on the covers, but now they are wearing some new kind of armor.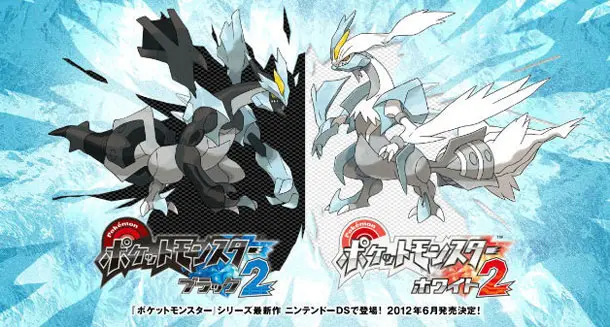 Regardless, it looks like it will soon be time to dust off the old Pokedex and get back to work with these new Nintendo DS games. After all, you "gotta catch 'em all!"
Sources: Pokemon Website and Game Informer