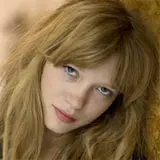 A Ridley Scott's Robin Hood alum and Slumdog Millionaire game show host have joined the cast of J.J. Abrams and Brad Bird's Mission Impossible 4.
Per The Hollywood Reporter, Lea Seydoux (Robin Hood, the opening act of Inglourious Basterds) is joining Michael Nyqvist to round out the two main internationally flavored villains in the film. She'll be up against Tom Cruise, Jeremy Renner and the other Impossible Missions folks.
The guy who you might expect to find in a villainous role, Slumdog Millionaire's Anil Kapoor, is in final negotiations to join the cast in an "integral supporting role." Paramount has confirmed via Deadline that he won't be a villain, though where his allegiance lies is being kept under lock and key for now.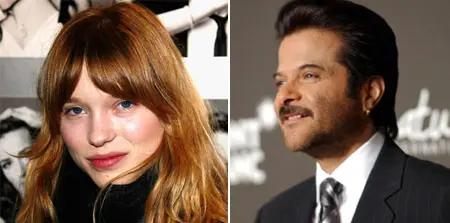 Mission Impossible 4 has just begun filming in Prague, Czech Republic, and will be in theaters December, 2012.