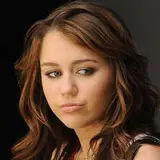 Miley Cyrus will get her teeth dirty when lending her voice talents to Sony Picture Animation's Hotel Transylvania.
In the upcoming film, it has just been announced that Cyrus will play Mavis, a teenage vampire whose father has some pull in the vampire and monster community. His name is none other than Dracula, and he'll be voiced by comedian Adam Sandler.
In the film, Dracula constructs a lavish resort where other famous monsters and their families can kick back and relax without the hassle of humans pestering them. His ulterior motive for the resort is to keep hormonally charged Mavis under his watchful eye.
Dracula's plans are threatened when a human, voiced by Andy Samberg, winds up at the resort and fancies Mavis.
Other actors lending their voice talents to Hotel Transylvania include David Spade (The Invisible Man), Kevin James (Frankenstein), Fran Dresher (Bride of Frakenstein), Cee Lo Green (Murray the Mummy), David Koechner (Quasimodo), as well as Molly Shannon and Steve Buscemi as werewolf parents whose litter is abnormally large.
For Miley Cyrus, Hotel Transylvania marks her second foray into feature animation after Disney's Bolt. She has also lent her voice to short and television projects.
Check out the picture of Miley Cyrus' teenage vampire Mavis character below. Hotel Transylvania comes to theaters on April 27, 2012.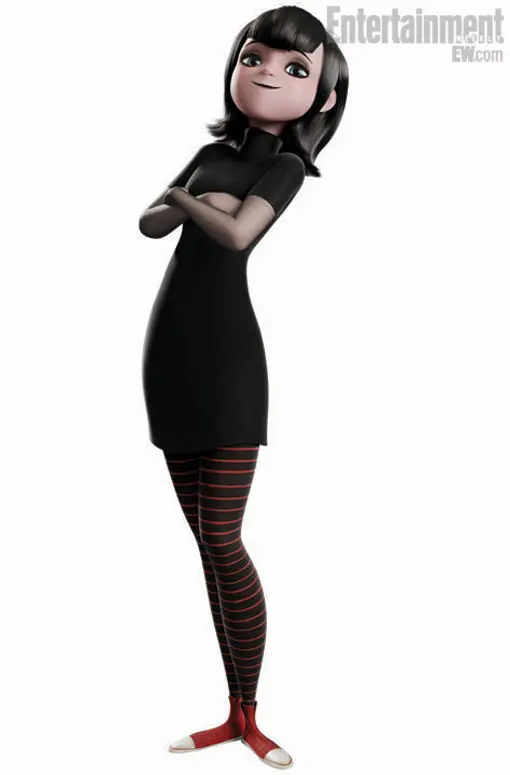 Source: EW