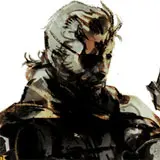 Konami's website has posted an announcement that simply states that, "Big Boss Wants YOU! The next MGS." As in they are hiring for Metal Gear Solid 5. Excited yet?
It's no secret that Hideo Kojima has been working behind the scenes on a new Metal Gear Solid game, presumably the fifth in the series. This is the first definitive proof from the horse's mouth that all systems are go to get the game ready for a future launch.
The ad gives a booth number at next months Game Developers Conference in San Francisco where Konami will be looking for talent. Further investigation of the website lists the open positions in both California and Japan, and states that the game is targeted for "high end consoles and PC." I take that to mean Wii U, and the Xbox 360 and Playstation 3 successors.
The announcement also says, "Development without Borders," which plays on the name "soldiers without borders," the army that Big Boss creates in the last true MGS game, Metal Gear Solid: Peacewalker.
Also included on the posting is a file folder marked with the Kojima Productions logo and the word: CLASSIFIED. The folder demands that possible applicants, "Do Not Click." I clicked it, and was treated to a picture of Big Boss and a dog.
Regardless, it seems that the next Metal Gear Solid game will focus once again on Big Boss as he moves closer and closer to creating the threat that Solid Snake will one day take on at Outer Heaven, which is the plot of the very first Metal Gear game in 1987. Those of you that were actually alive and old enough to play the original back then should make sense of that.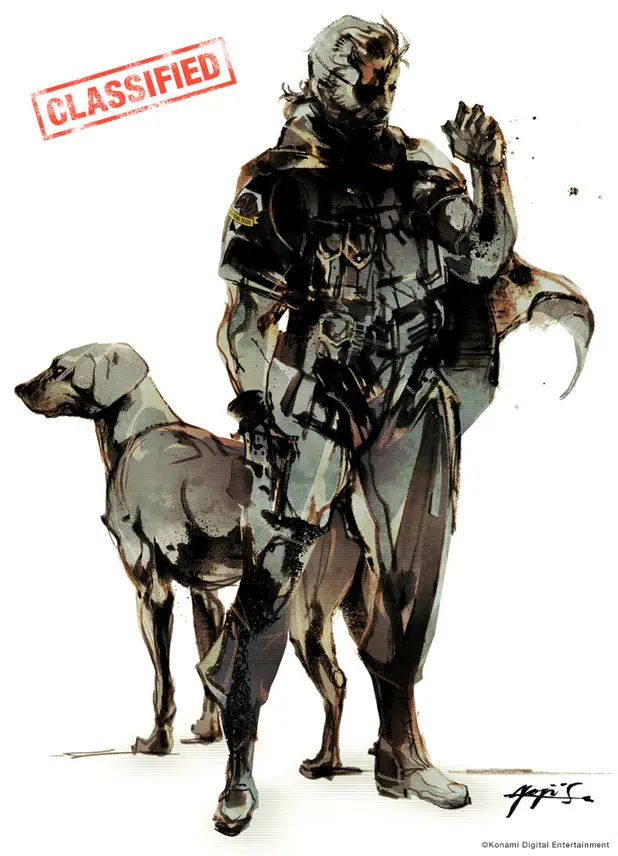 Source: Konami