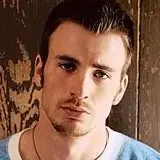 This past Friday, Marvel Studios finally broke their silence and confirmed what many industry insiders had reporting for a few weeks. Chris Evans has been officially cast to play Captain America and Sebastian Stan will play his sidekick Bucky in Marvel's The First Avenger: Captain America.
Evans is best known for his role as Johnny Storm aka The Human Torch in Fox's two Fantastic Four films. With that franchise reportedly heading towards a reboot, Marvel found no issue with Evans portraying a second Marvel character.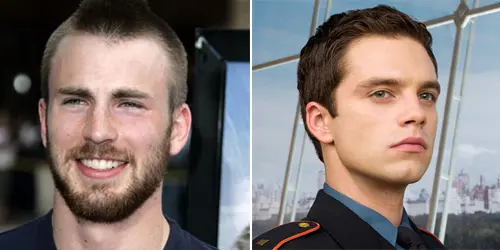 You can next see Evans in The Losers and later in the year in Scott Pilgrim vs. the World. We will also be working on Puncture and What's Your Number? in the near future.
Sebastian Stan can currently be seen in Hot Tub Time Machine and had a 10 episode stint on CW's Gossip Girl. He will also appear alongside Natalie Portman and Mila Kunis in Darren Aronofsky's Black Swan.
The First Avenger: Captain America, directed by Joe Johnston, is set to begin filming this June with a July 22, 2011 release date.
Source: Marvel