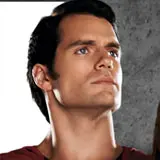 All has been quiet of late on the Man of Steel front, so it's time to stoke the fire and start building up to the big Warner and DC Comics summer blockbuster.
The latest issue of Total Film magazine features Superman (Henry Cavill) and Lois Lane (Amy Adams) striking a heroic pose and gazing off into the beyond. It kind of looks like a propaganda shot from World War II, something you would expect Captain America to be doing. Then again, Superman has technically been around longer than Cap when it comes to the comics.
Superman's suit has been revealed before, but this is the best look we have gotten at Adams as Lois yet. Appearance-wise she's much different than the previous two actresses to embody the role. I expect her performance to go in a different direction as well, hopefully for the better.
Man of Steel is directed by Zach Snyder and arrives in theaters on June 14. Click either cover to view the high resolution version.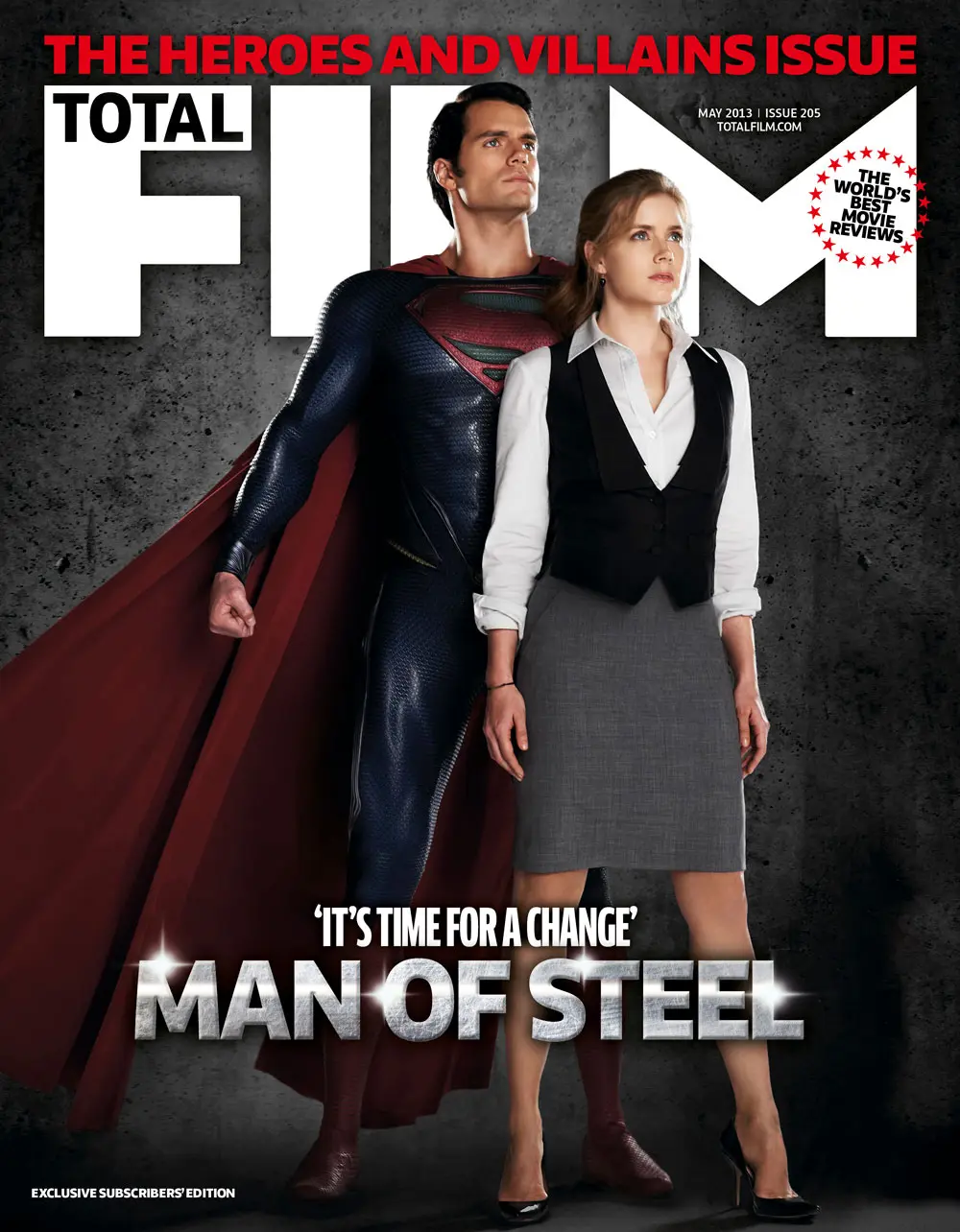 Source: Total Film