Marvel's Iron Man 3 is making its big public debut this week and simultaneously kicking off our first look at Marvel's Cinematic Universe: Phase 2.
The reveal began on Sunday when Marvel's Iron Man 3 Facebook app viral opened up and teased 10 seconds of footage from the film's trailer that will debut at Apple tomorrow. Though the tease only offers a few quick frames from the film, one in particular that stands out features Pepper Potts (Gwyneth Paltrow) screaming in pain/agony while strapped into a device that looks right out of the Saw films. Maybe the Mandarin (Ben Kingsley), hinted at in one of the other frames, is going to punish Tony by going after the woman he loves.
More goodies came from Facebook via a couple new images where the first official look at Iron Patriot (Don Cheadle) made its debut. The patriotic armor is the next evolution of War Machine and should figure prominently into the film.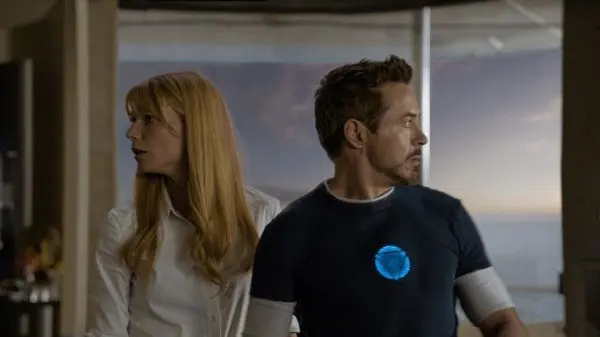 The best goods come from a feature at USA Today that talks a little bit about the plot with quotes from Marvel chief Kevin Feige, and offers up four new images (see below for the pics and trailer tease). Feige confirms earlier rumor reports that Mandarin will destroy Tony Stark's (Robert Downey Jr.) armor collection and garage. The film takes place several months after the conclusion of The Avengers and will take Tony on a personal journey that tests his intellect against
"While he (Stark) is a charming guy, it is often hard to root for a genius billionaire playboy philanthropist because they seem to have it all," Feige said in the piece. "In this movie, we are again going to see him stripped down more than we've ever seen him since he was in that cave, again with his back against the wall and with nothing but his wits to help him survive."
The article also talks about how Robert Downey Jr. gave 120 percent effort in the role, and that his new armor – rumored to be the Extremis armor – will come to him on command no matter where he is, piece by piece. Feige additionally reveals that this new technology Stark has invented won't be without some early kinks that should make for some good comic relief (I am thinking Mark II armor flying into the ceiling-type moments). And lastly, Pepper Potts will play a "very big part" in the film as she and Stark endure "trials and tribulations."
Iron Man 3 is directed by Shane Black and will make its big theatrical debut on May 3, 2013.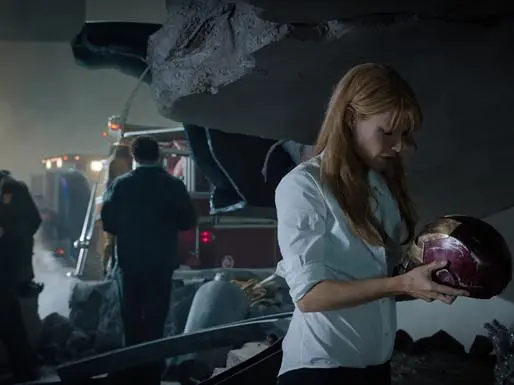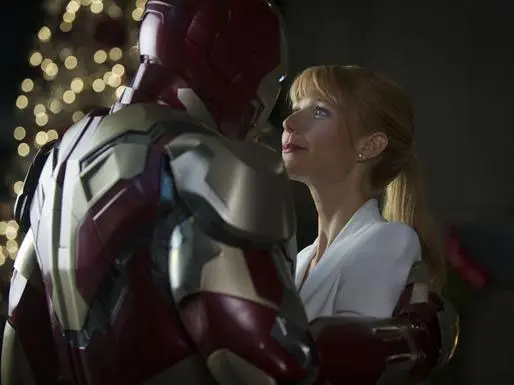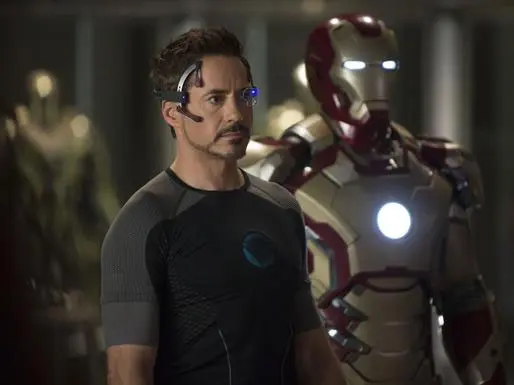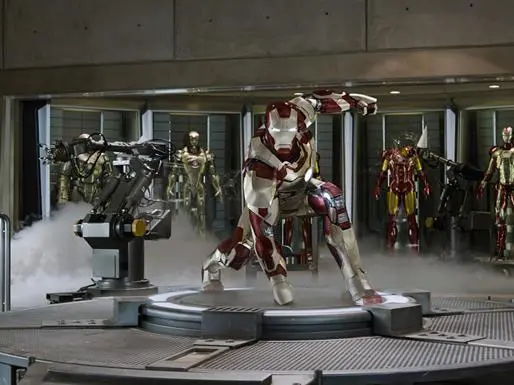 Source: USA Today