Hasbro and Marvel have unveiled seven action figures from the upcoming The Avengers action figure line that will be in stores ahead of the film's theatrical release this May.
Snagging the spotlight for their own individual images are Thor (Chris Hemsworth), Iron Man (Robert Downey Jr.), Captain America (Chris Evans) and The Hulk (Mark Ruffalo). Iron Man appears to be wearing new Mark VII armor that will debut in The Avengers, hence the circular chest piece in lieu of the triangular one seen in Iron Man 2.
The money shot features The Avengers assembling with those four core characters joined by S.H.I.E.L.D. agents Hawkeye (Jeremy Renner) and Black Widow (Scarlett Johansson). In the foreground is Loki in full Asgardian armor, ready to take on The Avengers with his still mysterious and unnamed army. Nick Fury (Samuel L. Jackson) is nowhere to be found.
These Hasbro 3 3/4″ action figures will probably arrive in stores sometime in early April. The Avengers film hits theaters on May 4, 2012.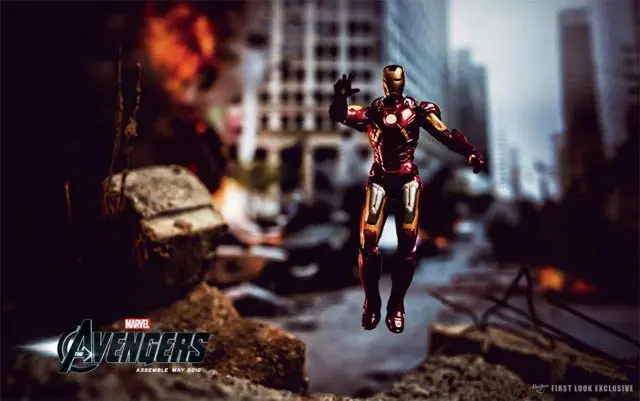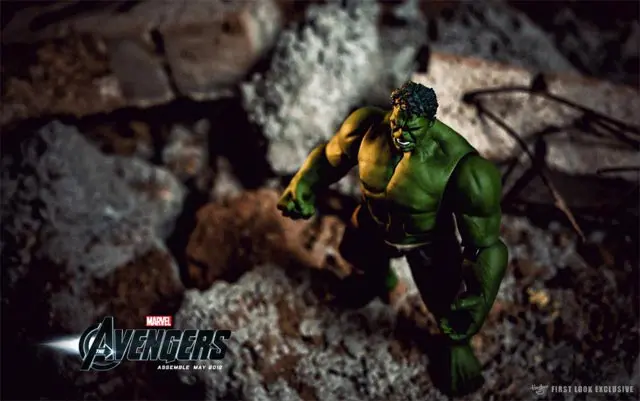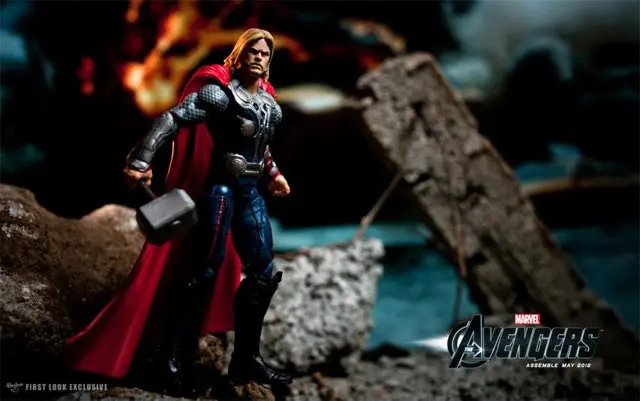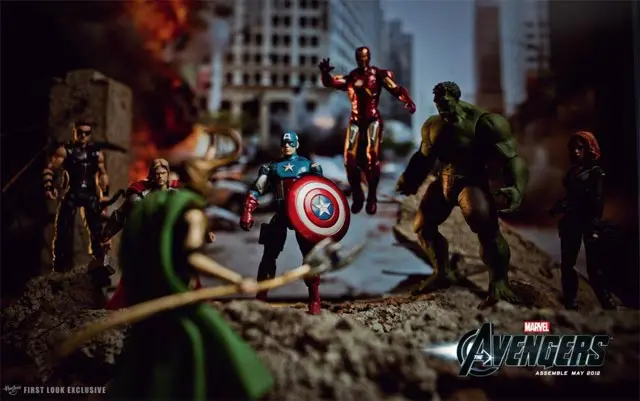 Source: Facebook