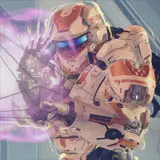 Halo Waypoint has released a new Halo 4 video documentary that breaks down the Covenant weapons seen the game, as well as shows off a couple new multiplayer maps.
The Covenant have all angles covered when it comes to weapons diversity. From the Plasma Pistol to the Gravity Hammer, there's no threat a specific Covenant weapon is not able to defend against.
Speaking of the Gravity Hammer, it now really packs a punch in Halo 4. Check out the brief clip of a Gravity Hammer versus a Warthog just below the trailer.
Halo 4 begins a new era of adventures for Master Chief when it arrives in stores on November 6.
Click here to pre-order Halo 4 for Xbox 360 with free shipping and a $10 instant video credit at Amazon.com.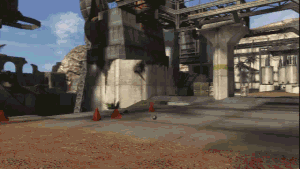 Source: Halo Waypoint