It has been over a week since the first pallet of Xbox One consoles completed manufacturing and was put into storage for its imminent shipment off to warehouse and eventually retail outlets. The very first Xbox One off the assembly line didn't join those right behind it.
Microsoft's Major Nelson tweeted an image earlier today of that first Xbox One to come off the line and it appears to be hanging around in the Microsoft offices, wondering if someone will ever open it. According to the Major, this particular console will be shipped off to Japan and make an appearance at the Tokyo Game Show between September 19 and 22. In what capacity we don't know, but the plain green box will likely be put under glass and on display for attendees to drool over.
The November 22 Xbox One release date is rapidly approaching the two month mark until its arrival. Amazon.com is still accepting pre-orders for the Xbox One standard edition console that comes with Kinect and the new Xbox One controller.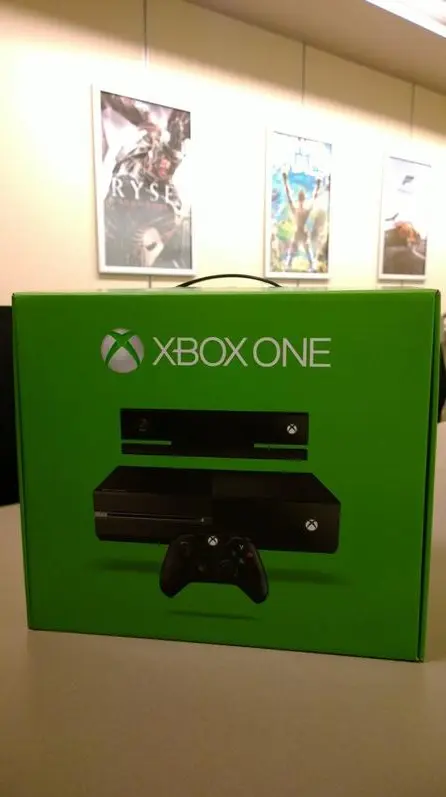 Source: Twitter