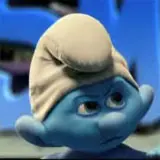 A new Toys for Tots auction launched by FAO Schwarz is offering up 4 VIP tickets to The Smurfs premiere next summer. It also provides us with a new promotional image that reveals a couple more core Smurf characters.
Pictured below for the first time in their 3D animated form are Smurfette (Katy Perry) and Brainy Smurf (Fred Armisen). Also pictured are previously revealed Papa Smurf (Jonathan Winters) and Grouchy Smurf (George Lopez).
The Smurfs is set to hit theaters in August 2011 in 3D and 2D. Check out The Smurfs teaser trailer here.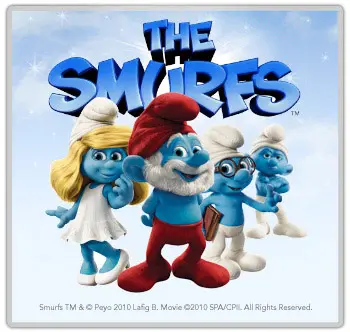 Source: ComingSoon