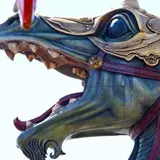 ComingSoon has published up the first images snapped from the set of The Chronicles of Narnia: The Voyage of the Dawn Treader.
The images were taken of what appears to be a 1:1 scale Dawn Treader ship where much of the film's action should take place. The massive boat's ornate design appears to draw inspiration from the book's descriptions and cover illustration.
Michael Apted began filming the third Narnia film, and first at distributor Twentieth Century Fox, on Australia's Gold Coast back on July 28. It stars Georgie Henley, Skandar Keynes, Ben Barnes, Will Poulter, Gary Sweet, Bruce Spence, Arthur Angel, Shane Rangi and recently confirmed Liam Neeson.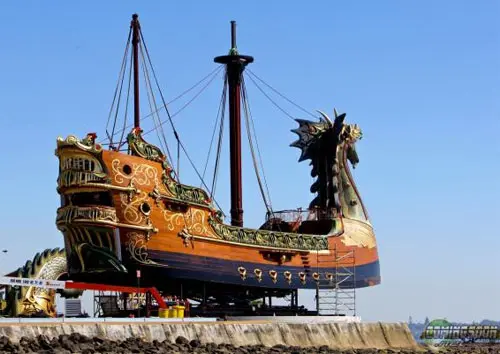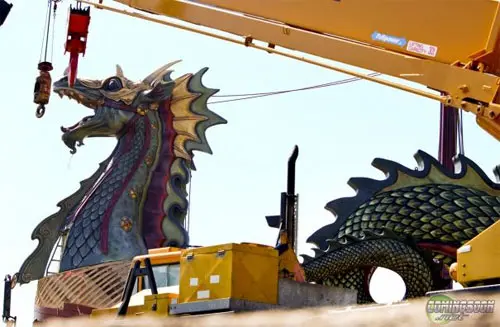 View the full gallery of Dawn Treader images over at ComingSoon.