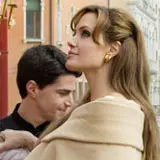 Columbia Pictures has released the first official image from The Tourist starring Johnny Depp and Angelina Jolie.
As the image clearly shows, The Tourist is set in Venice where Frank (Depp) has journed after heartache jostled his personal life. While there he meets Elise (Jolie), a mysterious woman who, unbeknownst to Frank crosses his path on purpose. He's soon smitten but quickly gets caught up in a "whirlwind of intrigue and danger."
In addition to Depp and Jolie, The Tourist also stars Paul Bettany, Rufus Sewell, Timothy Dalton and Steven Berkoff. It is directed by Florian Henckel von Donnersmarck and expected in theaters next year.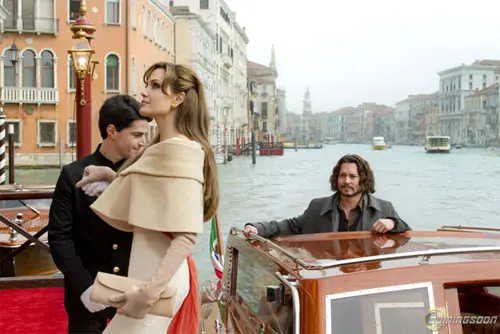 Source: The Sun