Last night's D23 event and Maleficent movie screening in San Francisco, CA formally unveiled the Maleficent and Meridia (Pixar's Brave) figures from Disney Infinity 2.0 Edition. This followed Twitter teases of both figures over the past few weeks that sort-of confirmed each following easter egg teases in the first Disney Infinity 2.0 trailer.
Those present at the D23 event were treated to a limited edition print of a concept-to-figure poster of Maleficent, modeled after Angelina Jolie in the upcoming live-action Disney film. She makes for a quite striking and imposing figure that should look fantastic standing next to Jack Skellington.
Gameplay footage for each new character roaming the Toy Box was shown at the event. Though unconfirmed by Disney Interactive at this time, it is looking more and more likely that Meridia and Maleficent will not be part of a Play Set and instead will be Toy Box-only figures like Jack Skellington, Mickey Mouse Sorcerer's Apprentice, and several others.
New Disney Infinity 2.0 trailers for Maleficent and Meridia will be released by Disney Interactive tomorrow, May 30, and we will pass it along as soon as it's available.
Instagram turned out to be a great source for images from the event, which you will find below.
First up is an image of both the Meridia and Maleficent figures courtesy of Travis Denman, followed by Toy Box images of each character.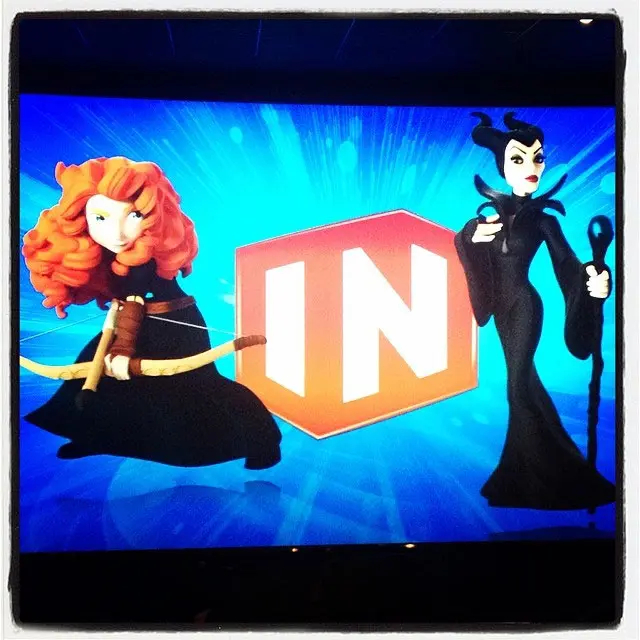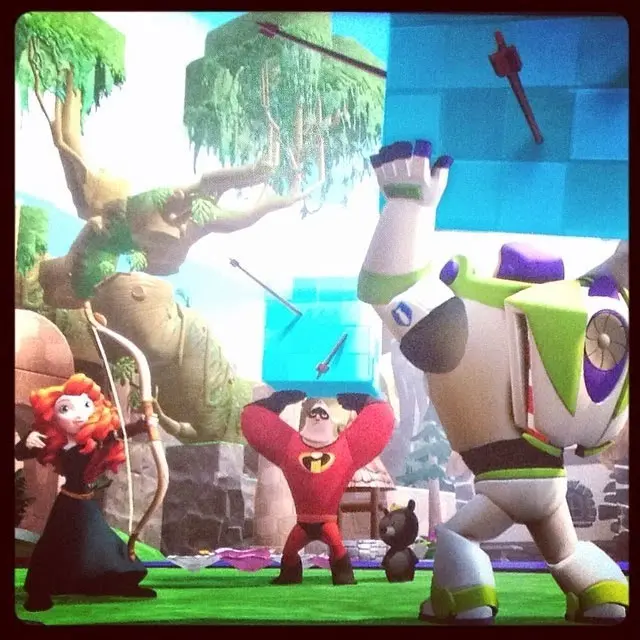 Additionally, here's a closer look at Maleficent from Joystiq.
Disney Infinity 2.0 Edition: Marvel Super Heroes is expected to arrive in stores this September. A precise release date has not yet been announced. Look for more Disney Infinity 2.0 announcements to come from E3 in a little over a week's time.