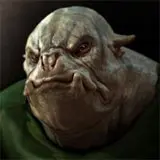 What appears to be official concept artwork for The Green Lantern movie starring Ryan Reynolds and Blake Lively reveals several alien designs for members of the Corps, all of which have been confirmed to make an appearance in the film.
The artwork was found by Cosmic Book News who was able to verify its authenticity. That is a choice word to use as what you see below is faithful to the comic book interpretations yet evolved into something tactile that would exist in our reality.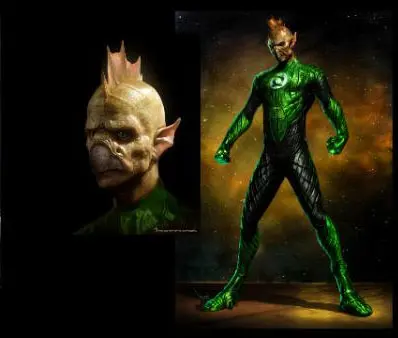 First up is Tomar-Re who is known for training new Corps members and will likely train The Green Lantern in the film. His design has an aquatic slant and is much more frightening in appearance than the more comical comic book look with a big beak.
Next is the cosmic enforcer Kilowag from the Bolovax Vik. He is a big hulking dude who looks like he would fit right at home in just-released Mass Effect 2 or The Fifth Element.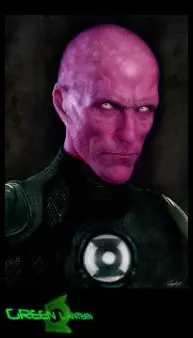 Last is the somewhat humanoid looking Abin Sur who patrols the sector Earth is in and has visited many times before.
The Green Lantern Corps members could be integral to the story or appear as quick cameos. We don't know yet, but filming is set to get underway in March and we should find out a lot more by Comic-Con in July.