A dishelved Tom Hanks and a futuristic Halle Berry headline the first images from Cloud Atlas, the upcoming science-fiction film adapted for the big screen by Andy and Lana Wachowski, as well as Tom Tykwer.
Cloud Atlas is based on David Mitchell's 2004 book of the same name that tells two main tales: one of a man (Hanks) who meets an emissary from a civilization far more advanced than his, and another featuring young apprentice (Ben Whishaw) and the composer (Jim Broadbent) who trains him.
Ultimately the actions by individuals will impact the past, present and future, where one simple act serves as the trigger for a revolution centuries later. "Everything is connected" is the tagline in the story that spans roughly a thousand years.
The Cloud Atlas cast also includes Susan Sarando, Hugo Weaving, Hugh Grant, Keith David and Jim Sturgess. Several members of the cast play multiple roles of varying importance, ranging from brief cameos to integral components of the plot.
Cloud Atlas will have its premiere at the Toronto Film Festival and should generate significant buzz ahead of its theatrical bow shortly thereafter on October 26, 2012.
Enjoy the eclectic mix of Cloud Atlas imagery below.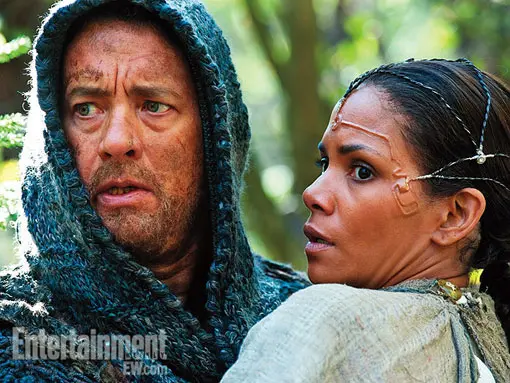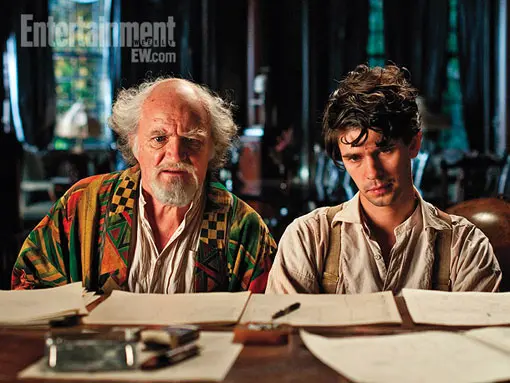 Source: EW