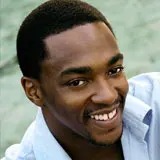 News of the first all-new character to join Marvel's Captain America: Winter Soldier film project have surfaced less than 48 hours after the film's title was revealed during Marvel's massive Phase 2 Comic-Con panel this past weekend.
Per THR, Marvel is looking at Anthony Mackie to take on the role of Falcon, the first mainstream African-American superhero (Black Panther was African, but not American). Negotiations are currently underway between the two parties to seal a deal.
In the comics, Sam Wilson dons the Falcon suit with bird-like wings that increases his strength and allows him to soar through the air. He can also telepathically communicate with his bird, Redwing, though no word whether that skill or the bird will make it into the live-action feature film.
Falcon fought alongside Captain America often in the comics which plays right into his potential appearance in the Captain America sequel. Cap taught Falcon many of his fighting moves including hand-to-hand combat and gymnastics.
Falcon also has ties to Steve Roger's friend Bucky Barnes who, in the comics, becomes the Winter Soldier after being thawed out of the ice and brainwashed by Russians. The sequel's title, Captain America: Winter Soldier, plays right into this idea.
Mackie made his first Hollywood splash alongside Avenger Jeremy Renner in The Hurt Locker. Most recently he was seen in Abraham Lincoln: Vampire Hunter, and will appear in the high-profile upcoming films Gangster Squad and Michael Bay's Pain and Gain. If Mackie becomes Falcon then there's a chance he could appear alongside Renner again in The Avengers 2 .
Captain America: Winter Soldier starring Chris Evans and hopefully Anthony Mackie is being directed by Joe and Anthony Russo and will be set in modern times. The Marvel Phase 2 film opens theatrically on April 4, 2014.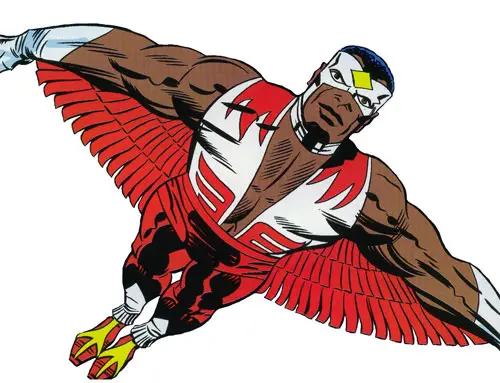 Source: THR