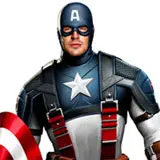 Marvel and Director Joe Johnston are gearing up to shoot on-location in Manchester for Captain America: The First Avenger starring Chris Evans, Sebastian Stan, Hugo Weaving and Hayley Atwell.
Someone with a camera decided to stroll by one of the city blocks that will be utilized during filming and snap some pictures that you can see below. There's hardly any set dressing in place so try to contain your excitement. At least the website who first published the images removed the obnoxious watermarks with something smaller and less obtrusive.
The odds are favorable that we'll see more Captain America imagery from Manchester in the coming weeks.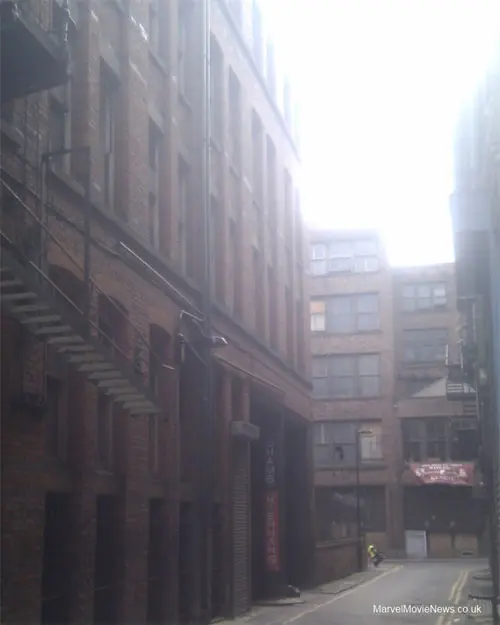 Source: Marvel Movie News