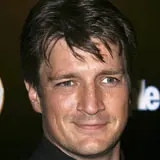 A "well trusted" source of CBM has apparently alerted the website that Eva Longoria Parker has been cast and Nathan Fillion is in final negotiations to join Marvel and Joss Whedon's The Avengers movie.
Rumors connecting both actors to The Avengers have been on and off for a long time with Fillion's involvement picking up steam when Whedon, who loves to cast Fillion in his projects, was brought on board to direct and tweak the script.
As rumored, Fillion will play Dr. Henry "Hank" Pym who becomes known as Ant-Man. His deal is multi-film and will begin with The Avengers in possibly a strictly pre-Ant-Man capacity. Longoria would play Janet Van Dyne, aka The Wasp. Like Pym, she could either remain "normal" or take on her superhero persona. No word either on whether the pair will be co-workers or romantically attached.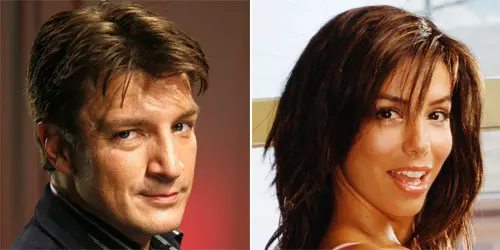 The casting announcements are expected to happen at Comic-Com despite Marvel's Thor and Captain America: The First Avenger films expected to be Marvel's top publicity priority. Only a month left until this one is put to bed or finally checked off.