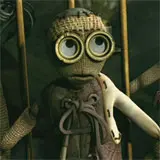 The first trailer and footage for Focus Features' mysterious film 9 has hit the web with some striking similarities to a recently released PS3 game.
9 is a story developed and directed by Shane Acker with stylish film vets Tim Burton and Timur Bekmambetov producing. Like Terminator Salvation, it's set in a post-apocalyptic world overrun by machines — only this world is devoid of humans.
You see 9 looks like a sack puppet only he's a living being. He quickly discovers others like him and sets off to discover what wiped out the humans and how he and his companions might be the planet's last hope for survival.
The crew over at Media Molecule must be applauding this trailer right about now. You see, their new PS3 exclusive game LittleBigPlanet also features a protagonist stitched together from a sack held in place with a zipper. Seeing 9 and his buddies in action is eerily reminiscent of the style and aesthetics of playing LittleBigPlanet. The similarities are surely coincidental but cool to note nonetheless. Judge for yourself below.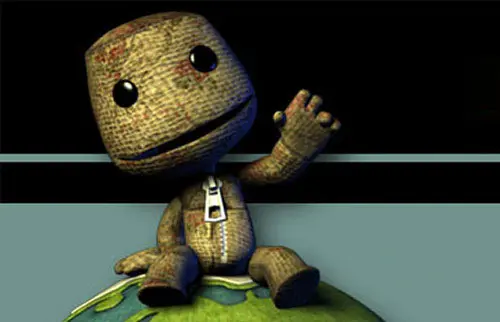 9 stars the voices of Elijah Wood, John C. Reilly, Jennifer Connelly, Martin Landau, Christopher Plummer and Crispin Glover and will be in theaters on 09-09-2009.