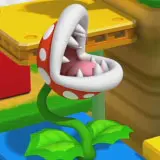 Nintendo has delivered a ton of new Super Mario 3D Land assets heading into this weekend, which happens to be around five weeks away from the game's release on 3DS. From an unofficial source, there's even more potential excellent news in the world of Mario.
First, the official stuff. Below you'll find 75! new screenshots from Super Mario 3D Land on 3DS. Normally I put screenshots into our gallery where you view them one at a time. Because there's so many, and they're so small, and several appear to form quick sequences that show off specific gameplay mechanics, I've posted them all in order below.
In addition to the screenshots is a new Super Mario 3D Land that journeys into some worlds the previous trailers have not. The mix of familiar Mario elements from past games, and some new stuff, should make for yet another must-own Mario title.
Do you remember the Boomerang Bros. in previous Mario adventures? They're a pain the rear to get past. If the following scoop is true, then they'll be getting a taste of their own medicine.
What looks to be an official image of Mario in a Boomerang Bros. suit from an unofficial source is making the Internet rounds. This suit has not appeared in any of the Nintendo publicity materials for Super Mario 3D Land, nor has a publicist stepped up to confirm or deny it. The quality of the image leads me to believe it's legit. Scroll below the screenshots to take a look.
Click here to pre-order Super Mario 3D Land on Nintendo 3DS for $39.96 at Amazon.com (available on November 13).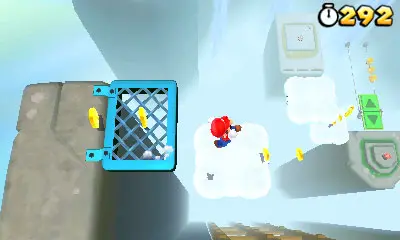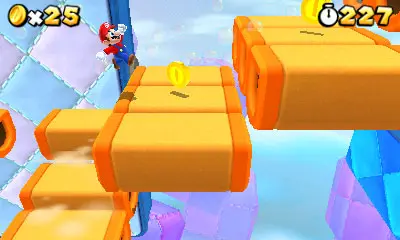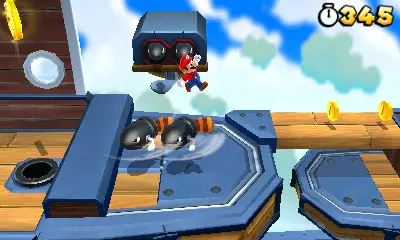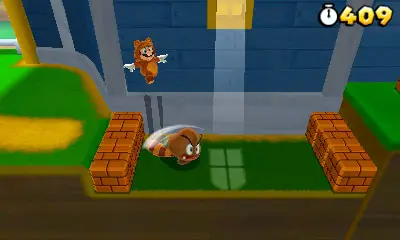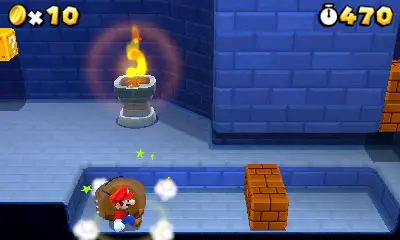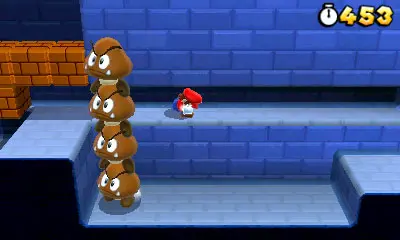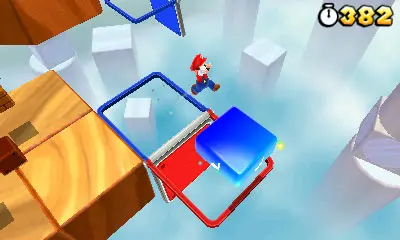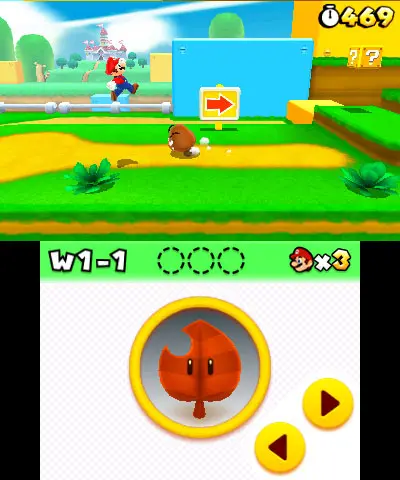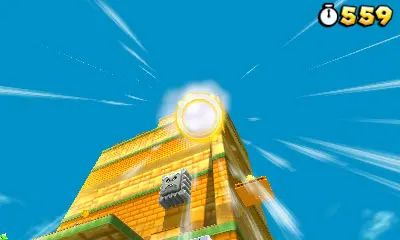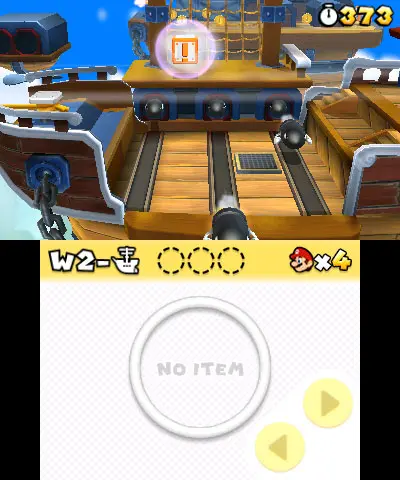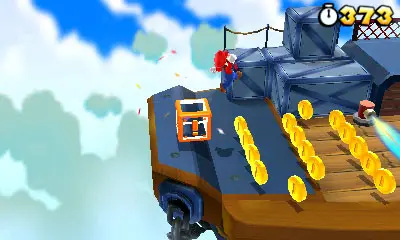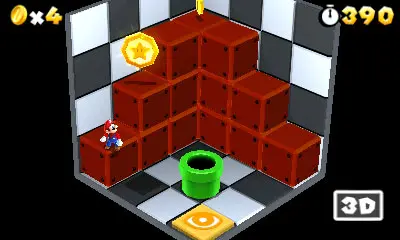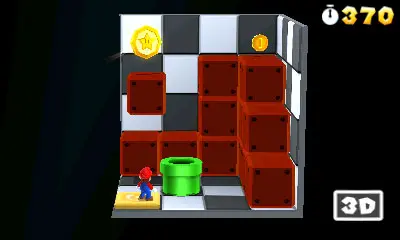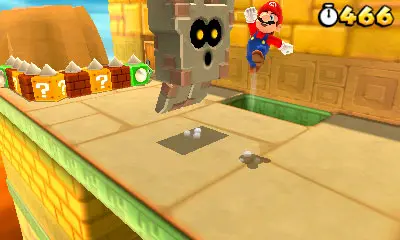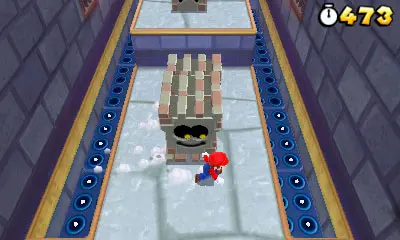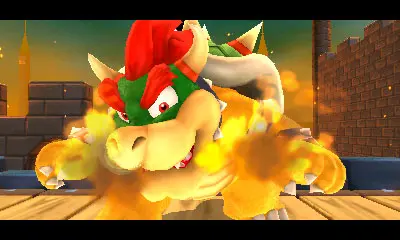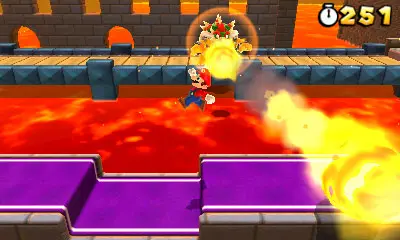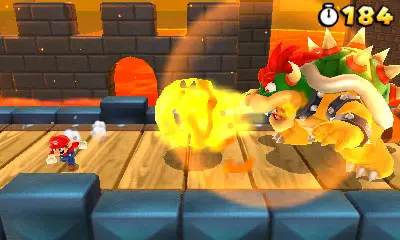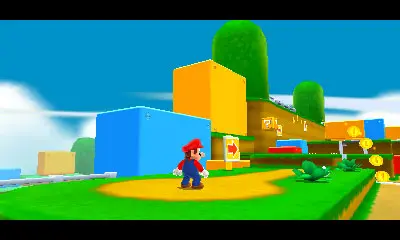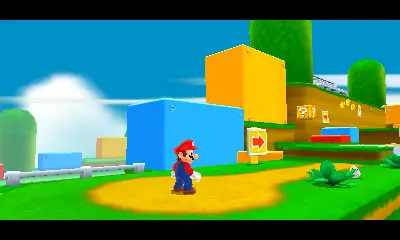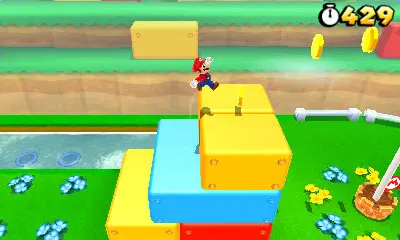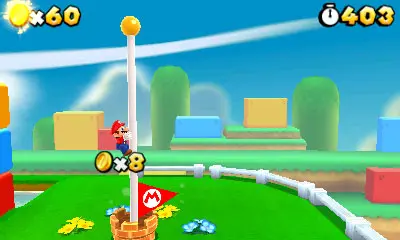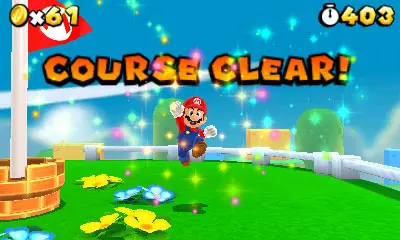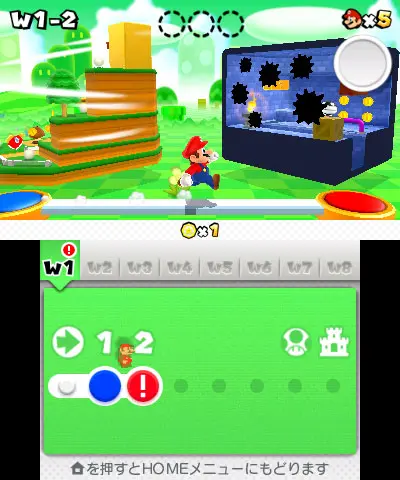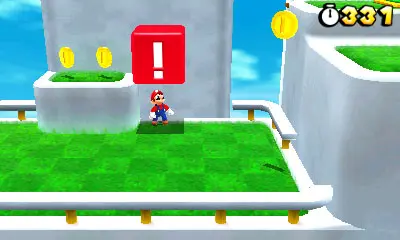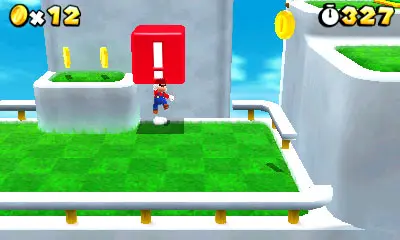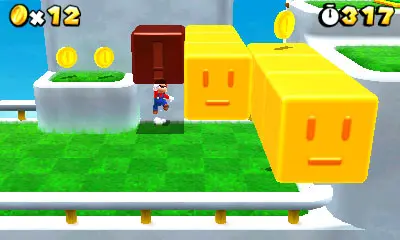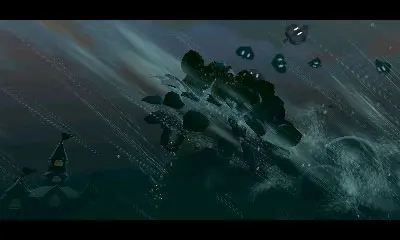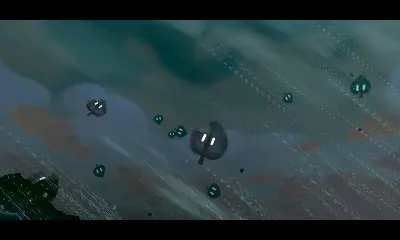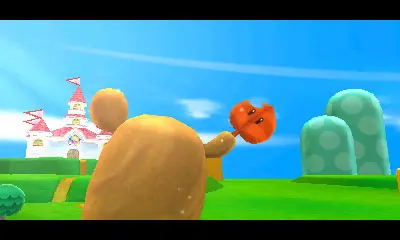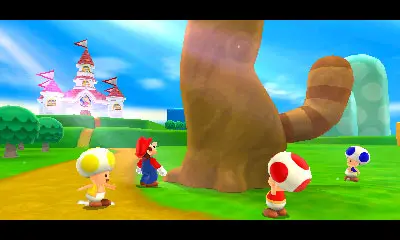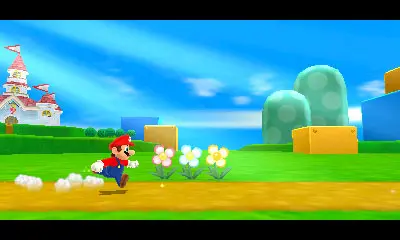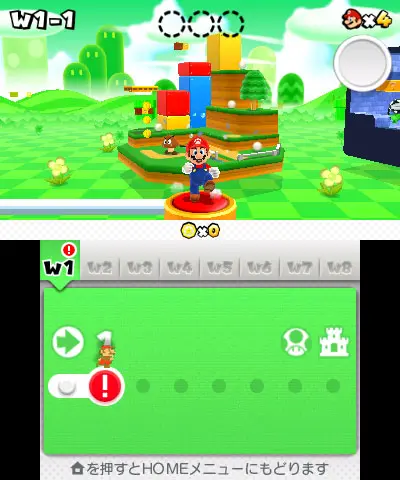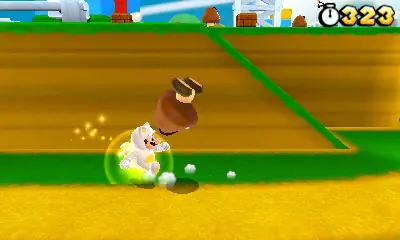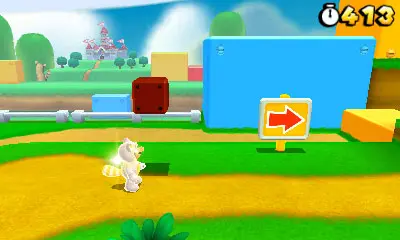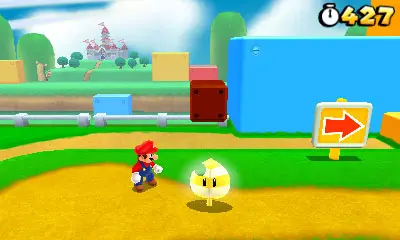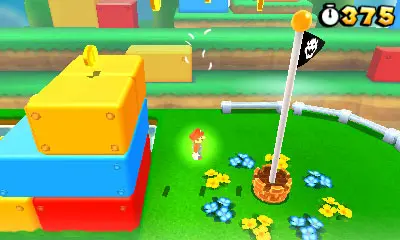 Rumor source: Nintendo World Report