This weekend the speculation from fans finally panned out as Capcom announced the upcoming release of the much awaited MARVEL VS. CAPCOM: INFINITE. A sequel to the 2011 release Marvel Vs. Capcom 3, players will return to a world where heroes and villains from both Marvel comics and Capcom hit games, battle it out in side scrolling fighter action!
"For the last two decades, Marvel vs. Capcom has been one of the most celebrated franchises among fans," said Mike Jones, Executive Producer, Marvel Entertainment.
"MARVEL VS. CAPCOM: INFINITE will feature a variety of exciting and accessible single player modes and rich multi-player content for new players and longtime fans alike." The press release stated.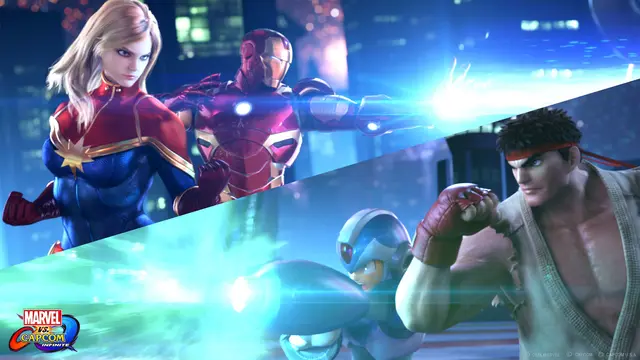 From what we can see in the trailer below, it's exciting to learn characters from both companies will use "Infinity Gems" from the Marvel Comics, to boost power. The same gems that are popping up in the Marvel Cinematic Universe as well and leading to the next Avengers film.
"It was deeply inspiring for our development team to join forces again with Marvel and we can't wait for our fans to experience the benefits of that collaboration first hand," said Michael Evans, Director of Production for Capcom USA.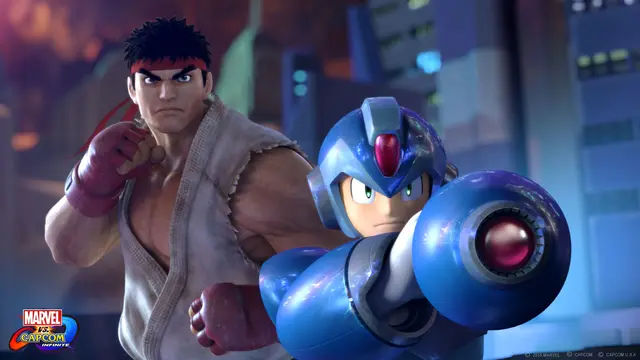 The press release also included information about the previous game in the series being released for current generation systems: "In anticipation of the new game, Ultimate Marvel vs. Capcom 3 is being re-released for current generation systems; with the "PlayStation 4" digital download version available today (December 3rd) and the Xbox One® and Windows PC versions coming in March 2017. Ultimate Marvel vs. Capcom 3 for current-gen systems includes a new gallery mode, is packed with all previous DLC, and features an improved 1080p resolution at 60 frames per second. The re-release of Ultimate Marvel vs. Capcom 3 is being offered as an individual download title on all systems for $24.99.
MARVEL VS. CAPCOM: INFINITE is currently in development and will simultaneously release on the PlayStation®4 computer entertainment system, Xbox One®, and Windows PC worldwide in late 2017.