As we inch closer to The Evil Within 2's launch date, Bethesda and Tango Gameworks have dropped a new trailer for the upcoming survival horror sequel. Created by survival horror legend Shinji Mikami (Resident Evil,) The Evil Within 2 follows Sebastian Castellanos as he tries to find his daughter within STEM, a hive mind like system that brings minds together and connects them.
On top of the creatures that Sebastian will face throughout the game are two of the main antagonists Theodore and Stefano. Bethesda and Tango Gameworks have been pretty tight lipped about these two villains, but the trailer has some new hints. The introduction of new creatures and villains should be a welcome sight for fans of the first game, as there was a lack of enemy variety in the first title.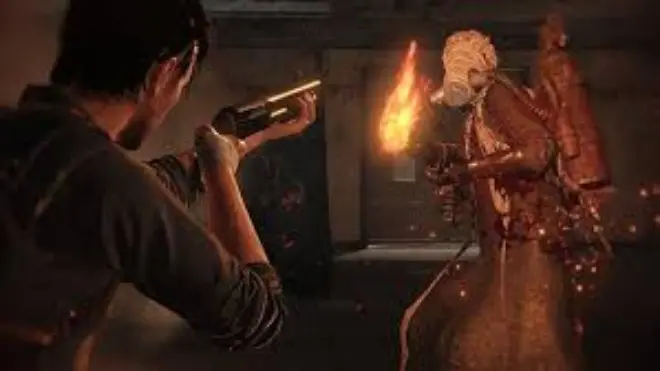 The upcoming sequel will feature not only PS4 Pro support, but will also be fully enhanced for Xbox One X as well, when that system launches on November 7th. As we get closer to launch, I'm sure we'll see new hints in regards to story details and a new launch trailer in the weeks leading up to October 13th. Look for THDR's full review for The Evil Within 2 shortly after launch.
The Evil Within 2 brings Sebastian's nightmare back on Friday, October 13th. In the meantime, check out the new trailer below.
The Evil Within 2 will be available for Playstation 4, Xbox One, and PC