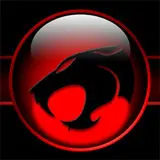 Update: The first official image has been added.
The Thundercats live-action movie may be lost in development limbo, but that won't stop the cats from making a big comeback.
Today Warner Bros. Animation announced they are creating a new Thundercats animated cartoon that will begin airing in 2011 on The Cartoon Network. I can hear it now: Thundercats… Thundercats… Thundercats… Ho!
Studio4°C, the animators behind The Animatrix, Gotham Knights and Halo Legends, is working in conjunction with Warner Bros. Animation to ensure the Thundercats have "a new cutting-edge look while remaining true to the compelling storylines and mythology of the original series." The press release goes on to describe the animation style, "Roaring to life through WBA and Studio4°C's use of the Japanese animated artistry of anime, ThunderCats characters Lion-O, Mumm-Ra, Panthro, Cheetara and others will spring off the screen with realistic cat-like characteristics inconceivable in previous incarnations."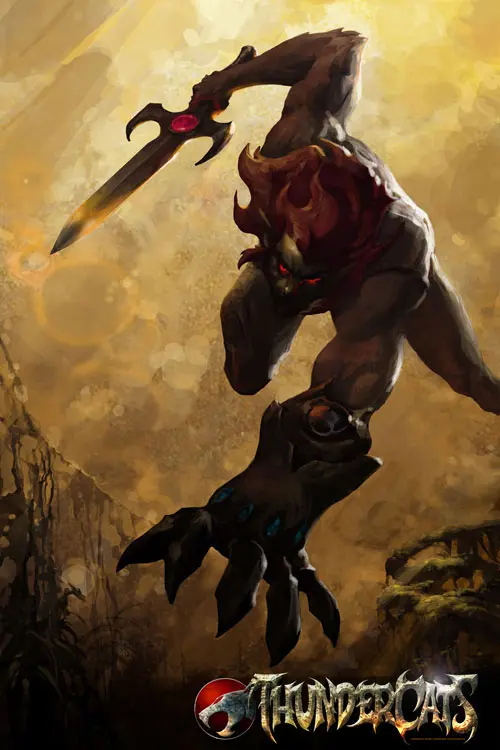 A strong team is behind this new incarnation of Thundercats that includes executive producer Sam Register (Teen Titans, Ben 10, Batman: The Brave and the Bold), and producers Michael Jelenic (Batman: The Brave and the Bold, Wonder Woman) and Ethan Spaulding (Avatar: The Last Airbender).
I wonder what a modernized Snarf will look like. Or sound like for that matter. Check out this intro below for the original Thundercats show to jar those memories loose.